This is what went down at WXYC's 90s-themed dance party
I like your snap bracelet
UNC's student-run radio station, WXYC, held their semi-annual 90s dance party on Friday. Students who grew up in the 90s – and 90s kid wannabes – showed up to the party decked out in their finest gear, which meant lots of denim.
Hit songs like Blackstreet's No Diggity, TLC's Creep, Sixpence None the Richer's Kiss Me, and Lauryn Hill's Doo-Wop (That Thing), blasted through the speakers and dancers certainly came ready to zig-a-zig-ah.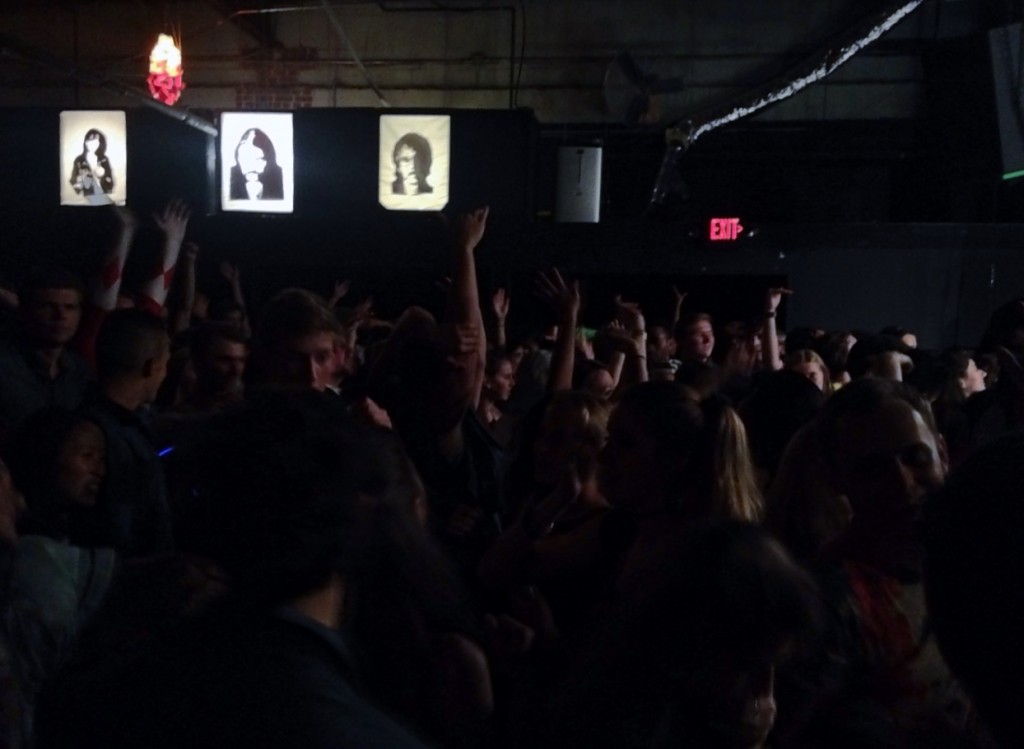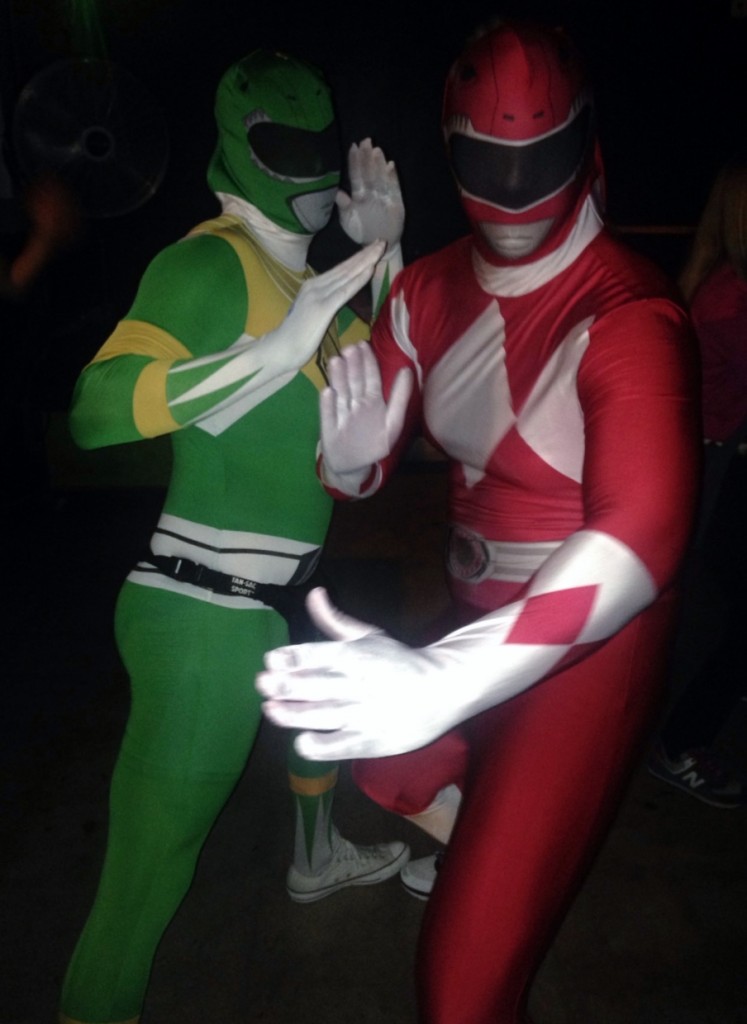 Students were encouraged to come dressed in their best 90s fashion, and many took that to heart, donning costumes from popular childhood shows.
Channeling her inner goth, sophomore Chloe Green came dressed to kill in a costume inspired by 1996's "The Craft." And two Power Rangers showed everyone how to get down on the dance floor.
As the night wound down, the crowd cleared out and the remnants of a successful night out remained. Guess you could say the 90s really were All That.