The Tab UMiami has arrived
Welcome fellow Hurricanes
The U is proud to welcome its newest source of student news, The Tab, and it will be your one stop shop for reliable and entertaining college updates, written by no others than your fellow classmates. It's edgier than the other websites that you're reading from, faster than a magazine or newspaper, and so chic, it's only at the best campuses in the world, including Harvard, Stanford, and Oxford to name a few.
We cover everything from the club you should have been at on Friday night, to the philanthropic event your mom would be proud you attended, to the best happy hours around town, and everything in between. The game's sold out? It's OK, we got you covered, with court-side pictures and live reporting.
Founded in the UK in 2009, The Tab is a news site that gives students a platform to report their own stories and show off their best writing. We only use original photos, and we only create content that's well worth sharing.
The writers on our team are specialists in discovering the latest and hottest topics as well as events, and we attend to cover them all.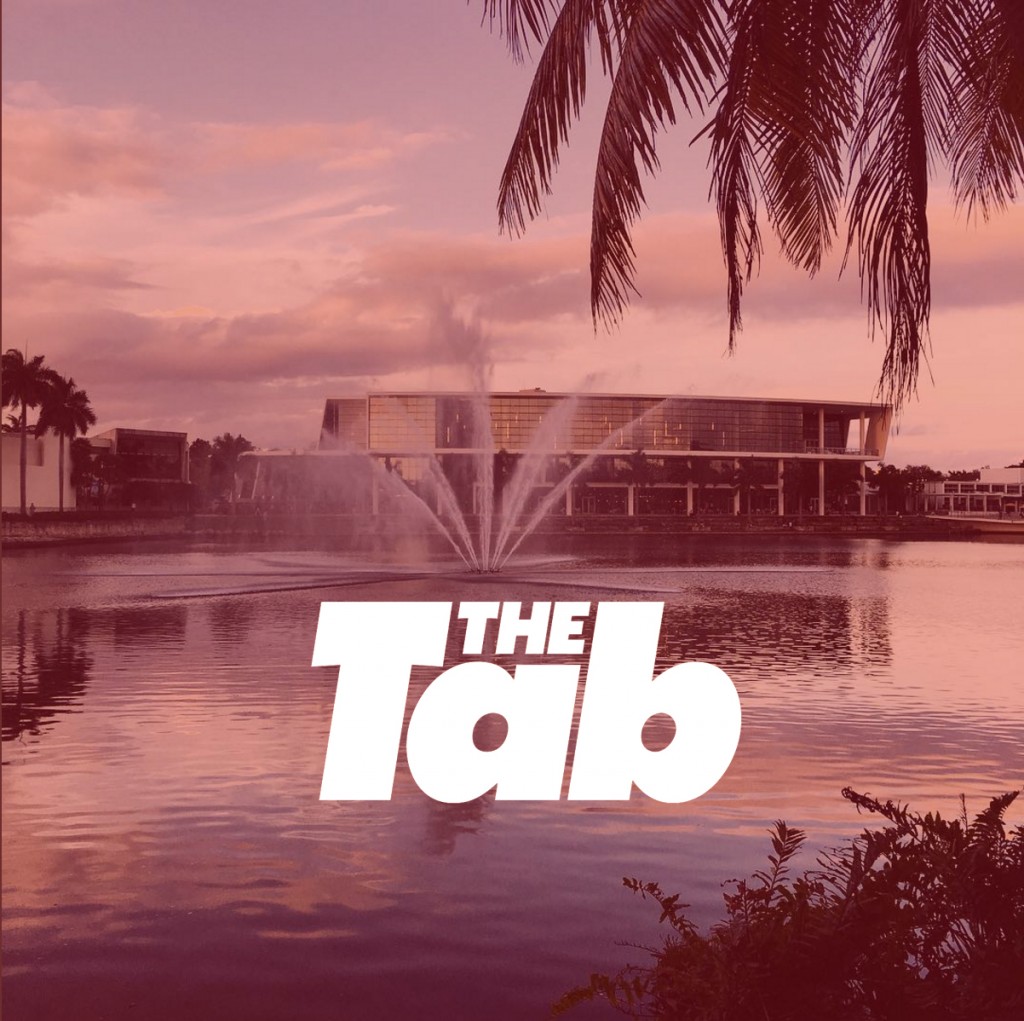 So make sure to hit our Facebook page with a like, so that we can keep you up to date on all things University of Miami.
Have any interest in getting involved? We have plenty of room for anyone who would like to join, no experience needed! There are possibilities for paid stories, internships, and global journalistic exposure. Sign up to join The Tab UMiami here and become a part of something big.