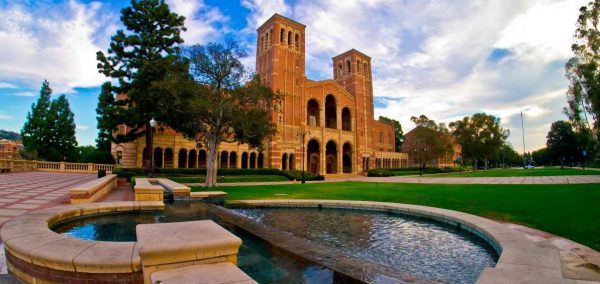 The Tab UCLA is looking for new writers
Join the global network with over 11 million monthly readers
The Tab UCLA is searching for some fresh, talented faces to join our team of fearless student writers.
We break campus news, publish guides to life here in Westwood, and offer a unique student voice to the issues that matter to us. With guidance from assistant editors based in Brooklyn, New York, you'll gain hands-on experience with journalism focused on UCLA culture and beyond.
The New York Times says "The Tab uses traditional journalism tools like Freedom of Information Act filings, door-to-door sleuthing and libel training. But it also digs deep into Reddit, excavates meme chains and cultivates gossip."
Our stories have been featured in ABC News, The Washington Post, NBC, The Daily Mail, Teen Vogue, Philly Voice, and The New York Post. Our alumni go on to work for these companies and more.
In addition to writers, we also are looking for photographers and those interested in producing original media content (like memes or man-on-the-street videos) to help us cultivate our UCLA student brand.
Like us on Facebook, follow us on Twitter, and sign up to join our team today. If you like being an integral part of capturing campus culture, there's a place for you here. No experience necessary.
For more information on how to apply, feel free to email us at [email protected].