Here are the Fiat Lux classes honoring UCLA's centennial that you should enroll in ASAP
So many classes, so little time
As UCLA reaches its 100th birthday, the UCLA Centennial Initiative has created ten new Fiat Lux classes in celebration.  Our school has such a rich, diverse history, and these courses will definitely broaden your understanding of what it means to be a Bruin.  If you're looking for a fun class to add to your schedule, consider these great options!
AF AMER 19 – Arthur Ashe and John Lewis: Divergent Approaches to African American Activism
This class compares the lives and experiences of UCLA's own Arthur Ashe (the namesake for our lively Ashe Center) and civil rights leader John Lewis, both of whom were activists but had very different approaches.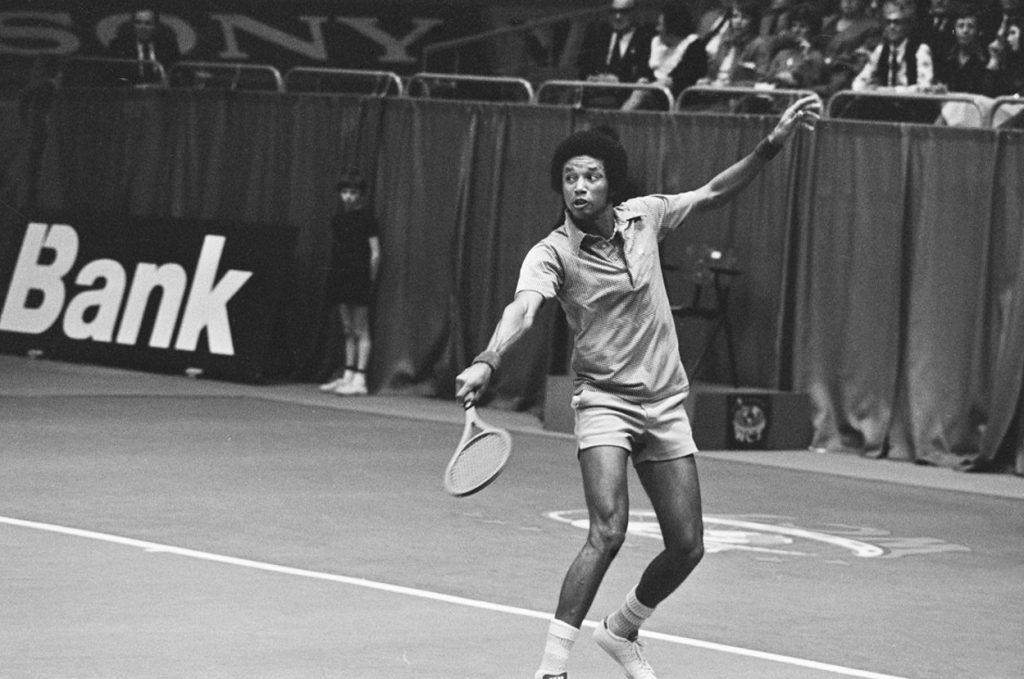 AF AMER 19 – Social Justice, Student Activism, and Academic Advancement Program
This class takes a look at the history of UCLA's Academic Advancement Program, or AAP.  This program provides learning opportunities to students who are high-need, recent immigrants, first generation, and more.
COMM ST 19 – Loud Bark, Curious Eyes: Century of UCLA Student Media
COMM ST 19 is about student media at UCLA over the past century, including sources like our good friends at The Daily Bruin. 
EPS SCI 19 – Life and Work of 10 Female UCLA Scientists
Talk about girl power!  EPS SCI 19 studies the work of ten of UCLA's female scientists, many of whom had discoveries ignored by the media.
EDUC 19 – Diversifying Bruin Nation: Where We Were, Where We Are, Where We Are Going
This class introduces UCLA's proud history of celebrating diversity.  This class will seriously increase your Bruin Pride.
ENVIRON 19 – Women and Minorities in Geosciences at UCLA
ENVIRON 19 is a seminar focusing on the various topics that are important and present on the current scholarly environmental scene.  Take this class if you want to stay in the loop!
HNRS 19 – Artists' Books in UCLA Library and Beyond
Ever curious as to how many books are in UCLA's libraries?  This class details not only the amount of books, but the richness of the works held in these institutions.  Taking this class will definitely come in handy next time you need to know where that Aristotle book is at 3 am before your Philosophy final.
MUSC 19 – From Morrison to Schoenberg, 100 Years of Great Composers
Love music?  MUSC 19 teaches students about the many successful musicians associated with UCLA.  So.  Lit.
MUSC 19 – Punk U
If Punk music is your thing, check out this class where you learn about the history of the punk scene not only at UCLA, but in all of Los Angeles.
MUSC 19 – Genius of Arnold Schoenberg and His UCLA Legacy
For those classical music lovers, this class is for you.  Here you'll learn about the fascinating life of Arnold Schoenberg, a Holocaust survivor turned UCLA professor turned classical composer.
Don't miss this chance to learn more about what makes our school unique.  Your class planner awaits!