It's been two weeks into school, take a break already. Here are 10 things to do in the O.C. Area this Week
Forget for a moment that school has started, and enjoy the summer for a bit longer
Only two weeks in, but I can not be the only one who is already counting down days for summer 2018. As I see fatigue settle into my classmates, I am already longing for those careless days when I could hit the bed without a running a mental checklist. The following list contains events college students could casually enjoy, and also serves as a reminder that you can always have a little bit of fun, even with school in session.
For the autumn-lover:

Irvine Park Railroad's 12th Annual Pumpkin Patch
Pick the perfect pumpkin to celebrate fall (or just use it as a prop for some cute photos to post online) at this annual event. Activities include: train/hay rides, gold panning, a moon bounce, carnival games, cookie decorating, face painting, picture stands, food, and more!
Date & Time: every day until 10/31. 10 am – 5 pm on weekdays, 10 am – 6 pm on weekends.
Location: 1 Irvine Park Rd, Orange, CA 92869
Admission: Free
For the food festival lover:

2017 Korean-American Festival of O.C.

Love Korean culture? Join the festival for great food, entertainment, food, vendors, food, beer, and did I mention food?
Date & Time: 10/20 – 10/22. 10 am – 10 pm.
Location: 9772 Garden Grove Blvd, Garden Grove, CA 92844
Admission: Free
For the Halloween-lover:

Get thrilled in a terrifying haunted house with over 34 minutes of monsters and scares. New rooms and a mini escape room have been added this year to intensify the fear!
Date & Time: Open until 10/31. Time depends on the ticket.
Location: 1851 W Orangethorpe Ave, Fullerton, CA 92833
Admission: $22-35.
For the party-lover:

Yelper Party: It Came From the 90's!

Join Yelp at the Santa Ana Zoo for a Halloween and 90's themed costume party! Over 25 food and drink vendors will be there, so be sure to make it!
Date & Time: 10/23. 6:30 – 9:30 pm
Location: 1801 E Chestnut Ave, Santa Ana, CA 92701
Admission: Free. Must be 21 years or older. RSVP through Yelp.
For the film-lover: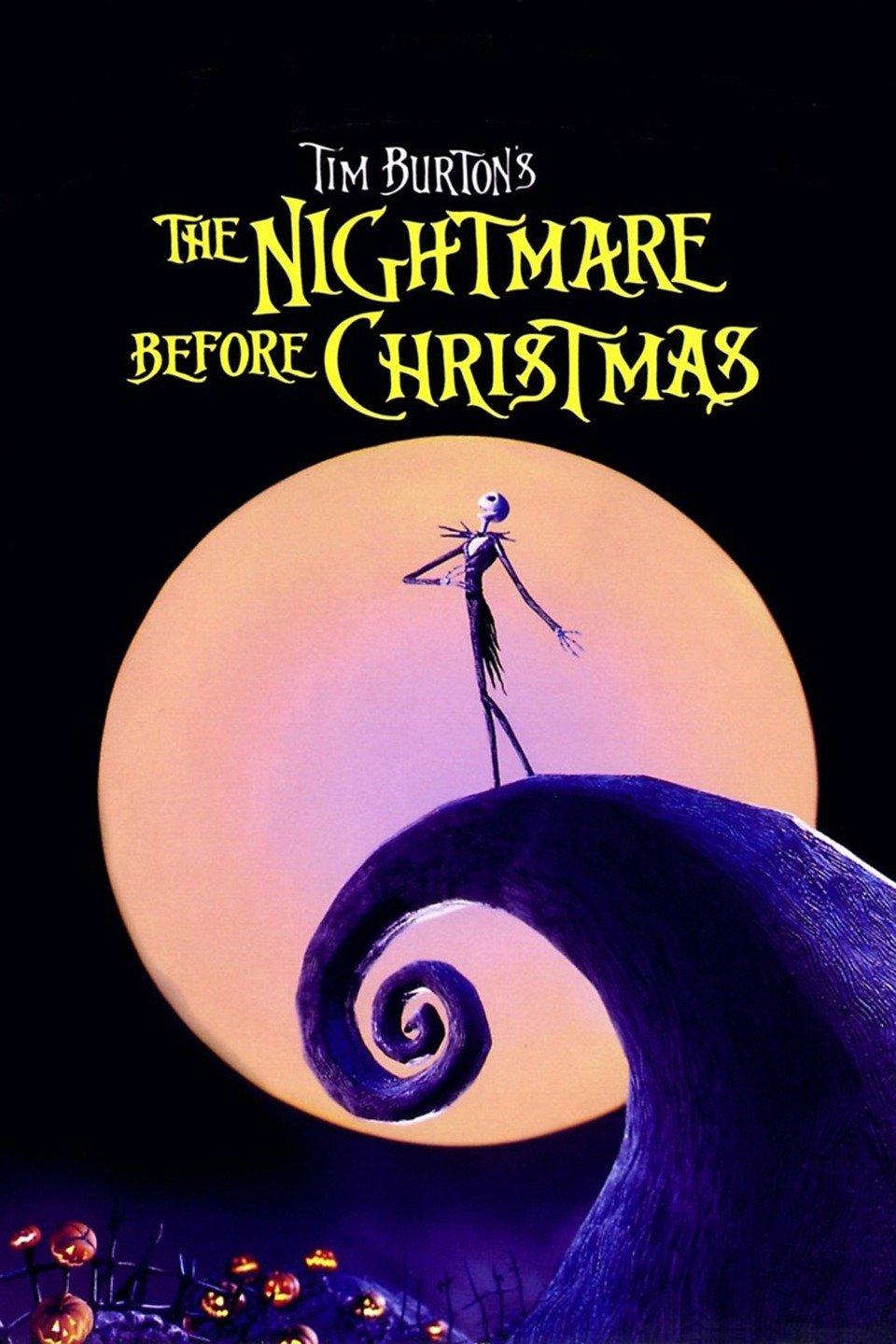 BeachFront Cinema – The Nightmare Before Christmas

Sit on a jumbo beanbag, enjoy food and music, appreciate the sunset, and watch a classic Halloween movie on a sandy SoCal beach.
Date & Time: 10/21. 5 – 10 pm.
Location: 21601 Pacific Coast Hwy, Huntington Beach, CA 92646
Admission: General ($15.73), VIP ($55.57).
Hocus Pocus – Free Rooftop Screening at Frida Cinema

Bring a blanket, pack a picnic basket, and watch the Disney classic, Hocus Pocus, on a rooftop!
Date & Time: 10/29. 7:30 – 9:30 pm.
Location: 305 E 4th St, Santa Ana, CA 92701
Admission: Free
For the vintage-lover:

All the hipsters in O.C., unite! Vendors from all over L.A. and O.C. have gathered with a collection of old vinyl records, clothing, and accessories for you to thrift away.
Date & Time: 10/28. 11 am – 5 pm.
Location: W Santa Ana Blvd, Santa Ana, CA 92725
Admission: Free. RSVP available online.
For the improv-lover: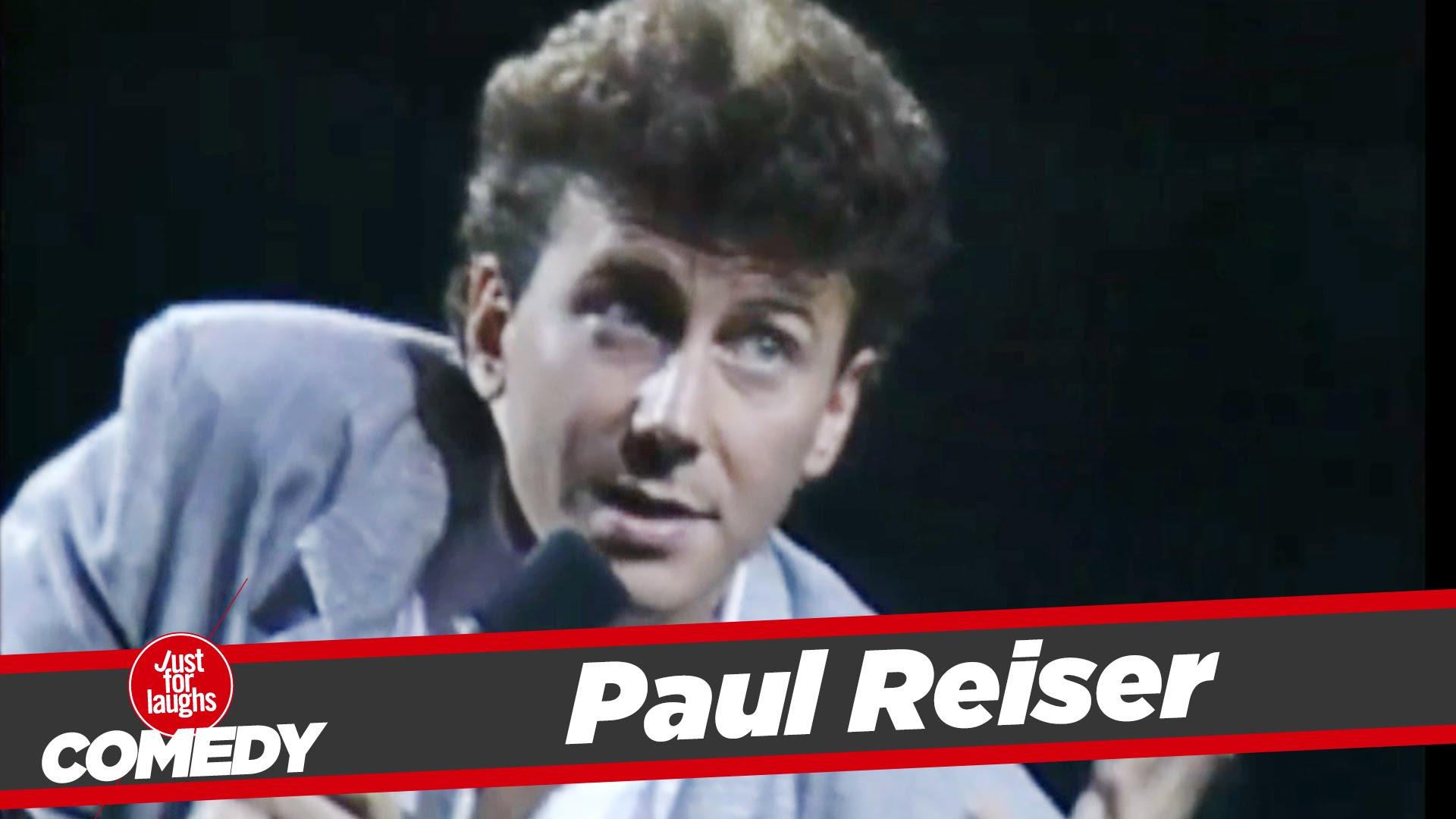 Live at the Irvine Improv: Paul Reiser

Have a well-deserved laugh at the Improv with Paul Reiser. Don't know who he is? Turns out he has won an Emmy for Best Actor in a Comedy Series, has starred in Woody Allen's play, and was interviewed on The Late Show with Stephen Colbert show!
Date & Time: 10/24. 8 pm.
Location: 527 Spectrum Center Dr, Irvine, CA 92618
Admission: General ($20).
Third Street Writers Present: Open Mic Night

Get in touch with your literary side and listen or share your original at this open mic, hosted by The Third Street Writers. What's to lose?
Date & Time: 10/26. 6:30 pm.
Location: 235 Forest Avenue, Laguna Beach, CA 92651
Admission: Free
For the music-lover:

Too Marvelous for Words: A Celebration of Nat King Cole

Love Nat King Cole? Actor and singer Keith David will bring the legend back to life with his stunning performance as you slip into decades far, far away.
Date & Time: 10/19. 8 pm.
Location: 4242 Campus Dr, Irvine, CA 92612
Admission: $36-100