We found the best dressed students on UC Davis campus
The temperamental days of chilly mornings and sweltering afternoons along with the abundant presence of pumpkin spiced everything means that fall is almost here.
Here's a look at how students are dressing to brave themselves against both the breezes and the heat.
Danielle Al-Abed, 2nd Year, International Relations Major
Staying warm yet chic.
Felice Rodriquez, 3rd year International Relations Major and Hala Abdallah, 4th year Political Science Major
Boots for days.
Ustaadha Manar, Lecturer of Arabic
Bringing in Fall with leopard print!
A whole squad of fashionistas
Club shirts are a popular choice year-round. Also, check out this awesome dance group that raises money for charity!
Jacqueline Johnson, 2nd year, Undeclared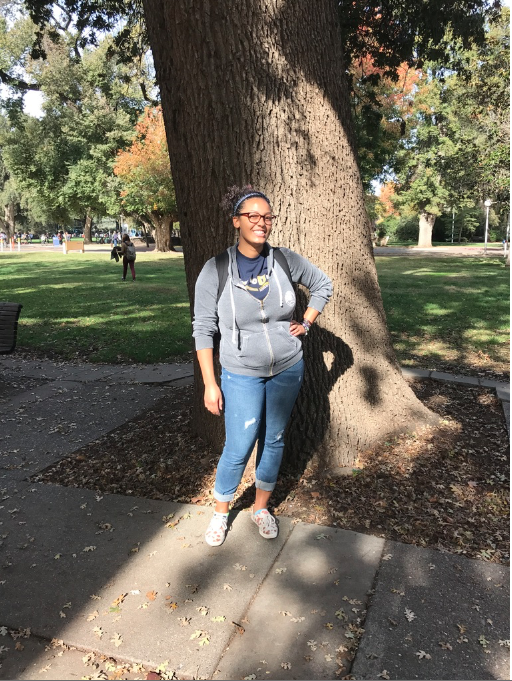 Keeping it casual.
Luzerito Juarez, 4th year, Sociology/Chicano Studies double major and Rosario Zaragoza, 5th year Chicano Studies major
Looking chic while promoting a good cause.
Gabriella Mercier, English major
Keeping busy with extracurriculars.
Ivy Kernytsky, English major, Aaron Allen, Computer Science Major and Madeleine Volk, Art major
Eclectic and how!