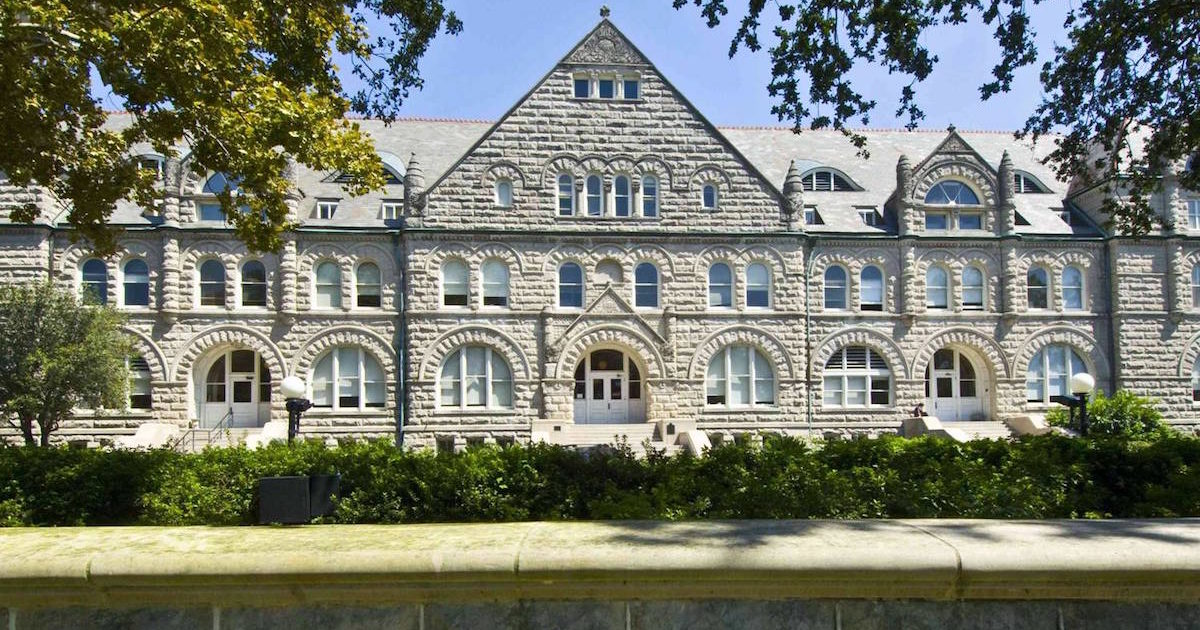 Tulane Offers New Leadership Program for Incoming Female Freshmen
It'll make living in J.L. fun? K
Starting Fall 2017, Tulane will be launching a series of "Residential Learning Communities" that offer unique and involved experiences for select groups of students inside and outside of the dorm building. Female freshmen have the opportunity to apply for the RLC called "Spark," which features an intersectional approach to community service, coursework, and adventurous trips.
Students who are selected for Spark will live in Josephine Louise Hall with fellow program members and will have the chance to take gender-based topical TIDES courses (the course required for every Freshmen in their first semester), go to dinner with exciting professors, and take alternative break trips offered by the Newcomb College Institute which focus on gender-based inequality.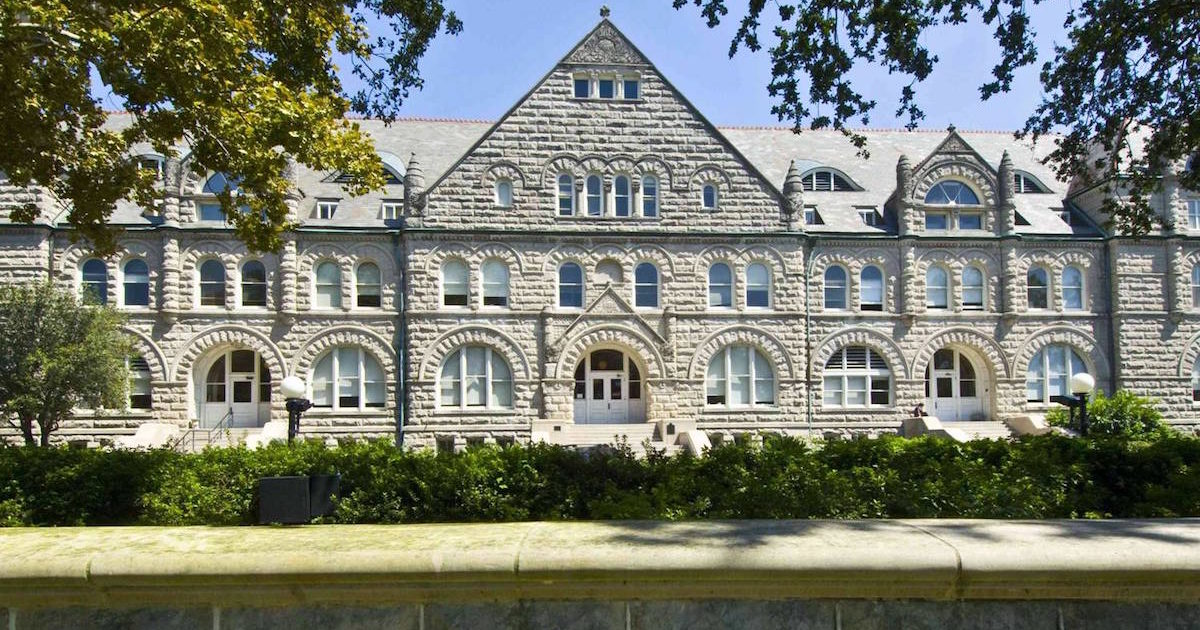 Part of the program's focus will be to build strong interpersonal connections between first year women on campus, while also building true empathy and intersectional understandings of gender's influence on the local New Orleans livelihood. By continually questioning each person's privilege and personal story while putting that into a larger context, Tulane will be creating a force of creative and powerful women.
Spark will better Tulane, not only next year, but in each year that those women continue to be a part of the university's community.