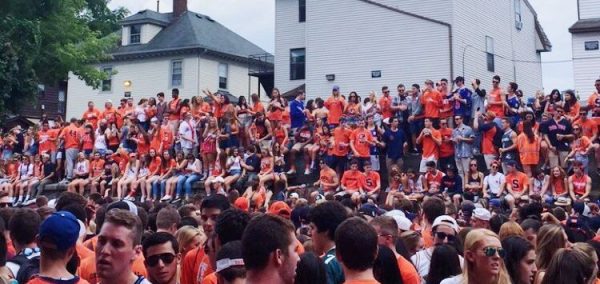 Dungey, Calios and tailgating: This is what 'Cuse students are thankful for
There's always something to be thankful for in Syracuse.
In no specific order whatsoever the first item goes to Castle Court, Syracuse's infamous post game parking lot party space, because there's no post game celebration like a 'cuse post game celebration.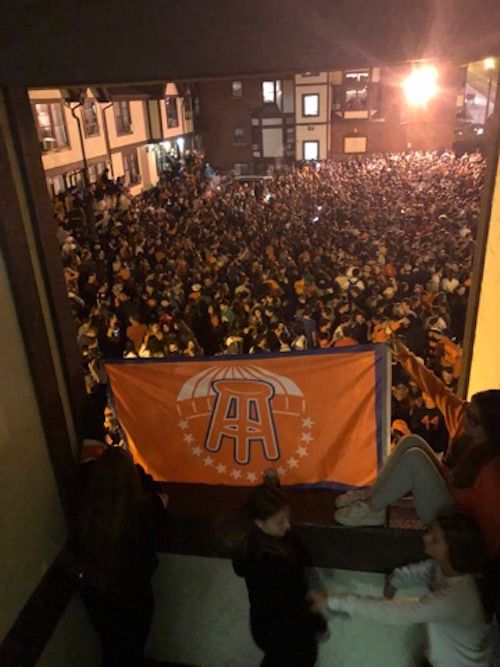 Cuse kids are especailly thankful for Eric Dungey because without him we wouldnt have beat Clemson in one of the biggest upsets in Syracuse history.
Being that we go to a pretty big sports school, it's no suprise these Syraucse students are thankful for basketball head coach: Jim Boeheim
Students are also thankful for the food options that line Marshall street, especially after a night out.
Calios is a popular favorite among the Syracuse student population.
Lastyly, students are thankful for a good old Syracuse style tailgate. We love our sports and we love our school. After all, we just ranked #1 in school spirit.
Happy day of the turkey, 'cuse!