Join The Tab Syracuse style
Calling all writers, photographers, and fashion lovers
The Tab is a global platform with local teams at over 70 universities in the US. The Tab Syracuse started just last fall and is continuing to grow!
You don't need any prior experience to write for The Tab because you will be working closely with our team of local editors, as well as a team of professional editors in New York City.
From breaking news, to features, there is definitely an opportunity to write for The Tab. We are currently recruiting writers and team members to join our Style Team. With street style, how-to guides, and even photoshoots, there is so much to get involved with.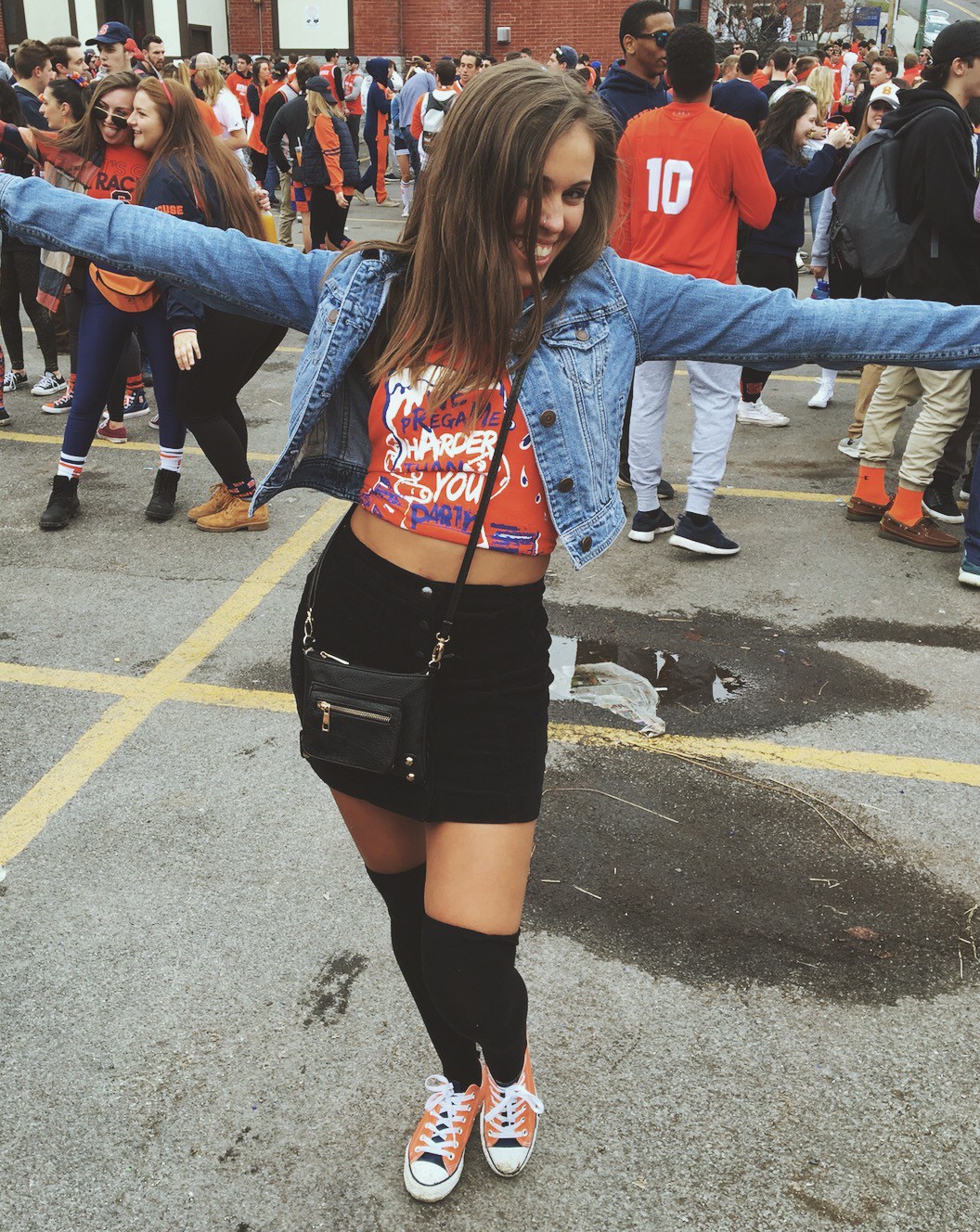 What our Style Team is looking for:
-Writers
-Photographers
-Videographers
-Models
-People with awesome wardrobes
-People who love clothes
-People who are good at doing hair and makeup
-Social media people
-People to make connections to feature clothes from various stores
Meetings will take place once a week and your commitment level is up to you.
The fashion team will work together to find the most fashionable people around campus, at parties and at tailgates, and feature them in articles. If you're unsure about what you can write, we have tons of ideas to get you started.
If you're interested in joining, email [email protected] on why you want to get involved! Thanks!