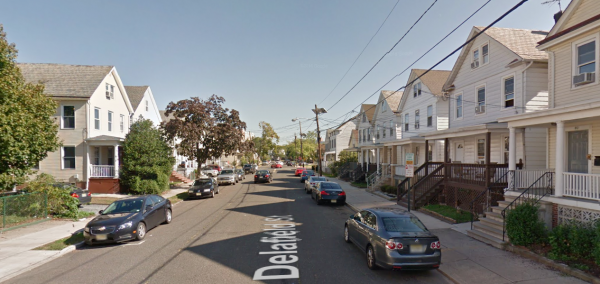 Rutgers student stabbed on Delafield Street outside house party
Details of the suspect are limited
According to Patch.com, a current Rutgers student was assaulted outside of an off-campus house party on Delafield Street at 12:43 am on September 10.
The student told police he was approached by a male suspect following a argument outside an off-campus house party at 12:43 a.m. Sunday. The suspect allegedly assaulted the victim with a unknown sharp object and then fled the area, police said. Description of perpetrator is limited at this time.
The student was transported to the local hospital and has suffered non life-threatening injuries.
A crime alert was sent to all students informing all students of the attack and reminds everybody to report suspicious activities and people to local, and to always travel in groups late at night.
RUPD reminds anyone with information revolving around this incident or any other future incidents call this number tel:(732)-745-5217.