Tiny Knights get dressed up for blackout game
Rutgers may not be the top football team in the Big Ten, but that doesn't stop everyone from going to the games.
While attending a Rutgers home game, rowdy students aren't the only ones filling the seats. Alumni of all ages come dressed head-to-toe in Rutgers gear, prepared to tailgate with the best of them.
But it seems some of the littler fans are catching the Scarlet Fever as well.
Kali, 4
"This is my first game."
Nayla, 6
"My aunt is the women's basketball coach, and I want to be a doctor when I grow up."
Hunter, 12 and Justin, 12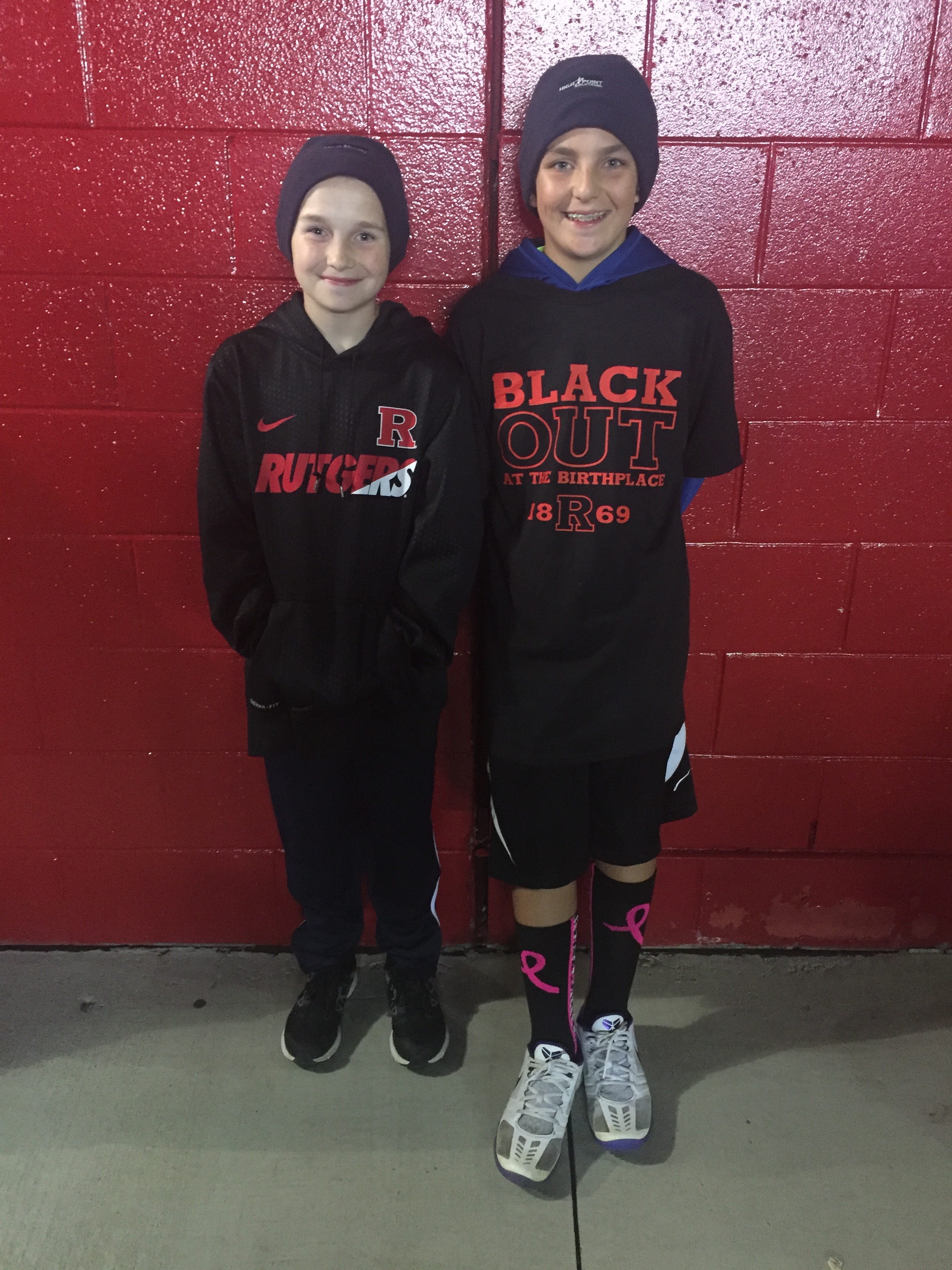 Hunter: "This is my second game, and we are best friends. I want to come to Rutgers, and study to be an engineer."
Justin: "This is my first game, and I want to be a baseball player."
Cali, 5
"I've been to three games. I want to be like my mom. She's a teacher."
Christian, 12 and Raheem, 9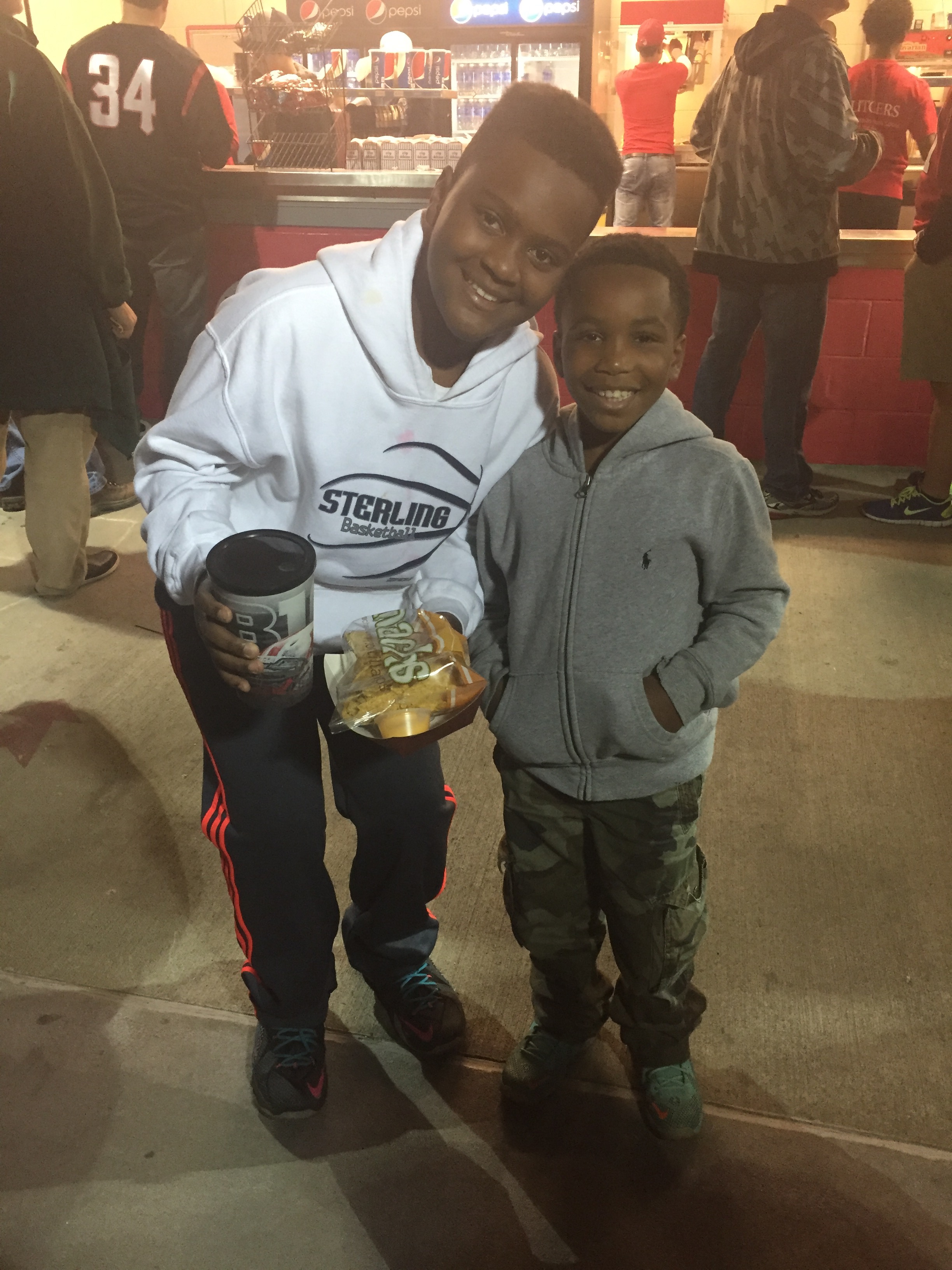 Christian: "This is my first game, and I want to be a basketball player for Rutgers."
Raheem: "I want to go to Rutgers, and if that doesn't work out I want to be an actor. Oh yeah, this is my second game. We're cousins."
Gianelle, 6 and Joel, 8
Joel: "This is our second game. Our big sister is on the junior dance team. We want to go to Rutgers like our mom."
Lexi, 6
"I've only missed two games my whole life. My mom and dad are season ticket holders, and I went to my first game at nine months old."
Jack, 2
Patrick, 10 and TJ, 10
"We're cousins and this is our first game."