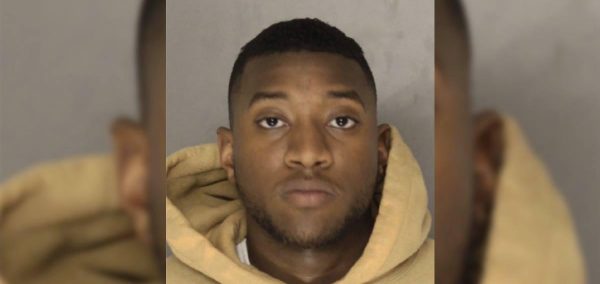 Matthew Darby arrested in connection to his ex-girlfriend Alina Sheykhet's murder
He was arrested after a citizen reported seeing a man tampering with a window
Matthew Darby, ex-boyfriend and suspect in the death of Alina Sheykhet, was arrested in Myrtle Beach, South Carolina at 12:45 am Wednesday morning, authorities confirmed.
Myrtle Beach city police said Wednesday that Darby was in custody and taken to the city jail for giving false information to law enforcement. Myrtle Beach Police arrested Darby after responding to a call from a concerned neighbor who saw a man tampering with a window.
After investigation, they discovered that man was in fact Matthew Darby.
Alina Sheykhet was murdered in her Oakland apartment on October 8th. Paramedics pronounced her deceased at the scene from blunt force trauma.
Darby is believed to have killed Sheykhet with a hammer and knives before fleeing western Pennsylvania, according to a criminal complaint.
Alina had filed a Protection from Abuse Order against Darby, the month before her death. Sonya Toler, a Pittsburgh Police spokesperson, said: "It was filed as a result of his breaking into her Cable Place apartment on September 20, 2017."
Darby was arrested for those charges of breaking and entering on September 26; however, that was not his only offense. In March, Darby was charged with rape. The incident occurred in February out of Indiana County.
Friends and family of Alina described her as "one of the most beautiful girls…inside and out."