Every type of stereotypical Spring Break pose you'll scroll past on Instagram today
Did you go to PV? We couldn't tell…
We get it, you're hot, you're on a beach, you're having the time of your life. Except… why can't we stop ourselves from scrolling through your Instagram? Here's a round-up of all the best pics from Spring Break.
The balcony pic
Bros being bros
'OMG let's get a group pic'
Bae goals
When PV was too mainstream
The most magical Spring Break
'Look, I'm legal here'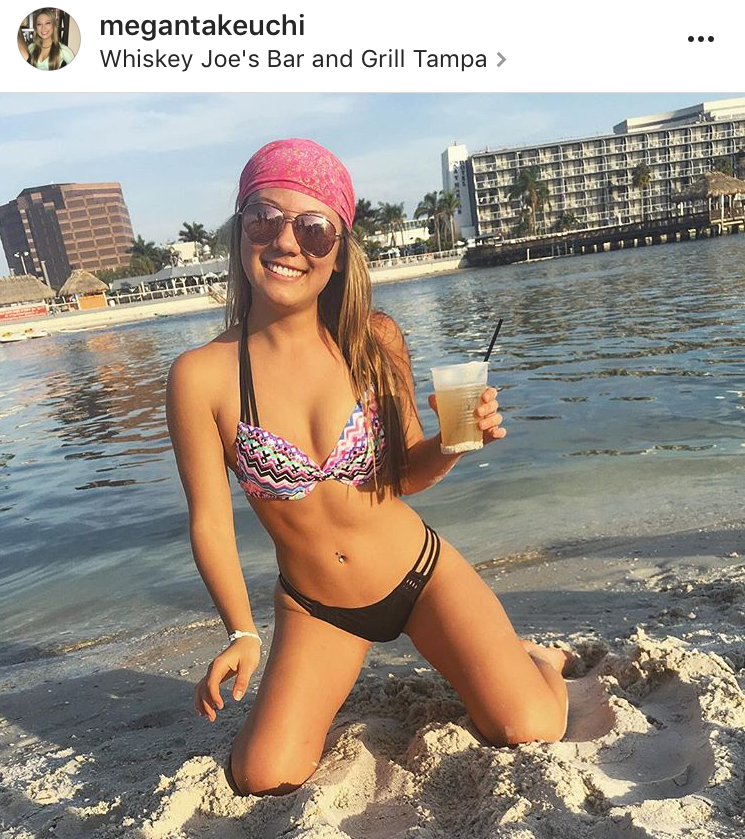 Trying not to get my hair wet 
Penn State lives abroad
The pregame pic
The solo shot
Go best friend, that's my best friend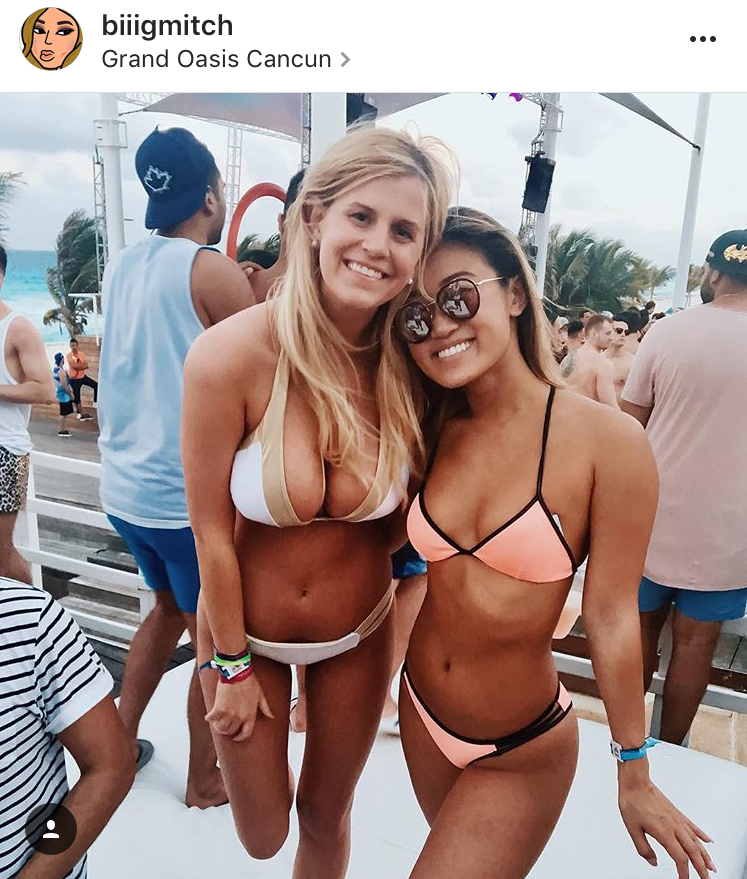 And finally, booty 
And the rest of us were laying in bed watching Netflix…and I think we all know what that looks like.