Here are the best looks from State Patty's weekend 2017
When an XL t-shirt becomes a wardrobe staple
When day-longing in State College, you probably have two goals: to get as lit as possible and to look good for the Gram pic you'll be posting while you're rallying to keep the day going between napping and heading to the bars.
This weekend had its own dress code. Check out how these Penn Staters dressed to impress for this much anticipated State Patty's weekend.
The Original
The T-Shirt dress
The "I wonder what else they use that bleach for" look
The above average frat guy
The average frat guy
Jerseys…. Jerseys everywhere.
Flan gang or die
The homemade look
Make headgear great again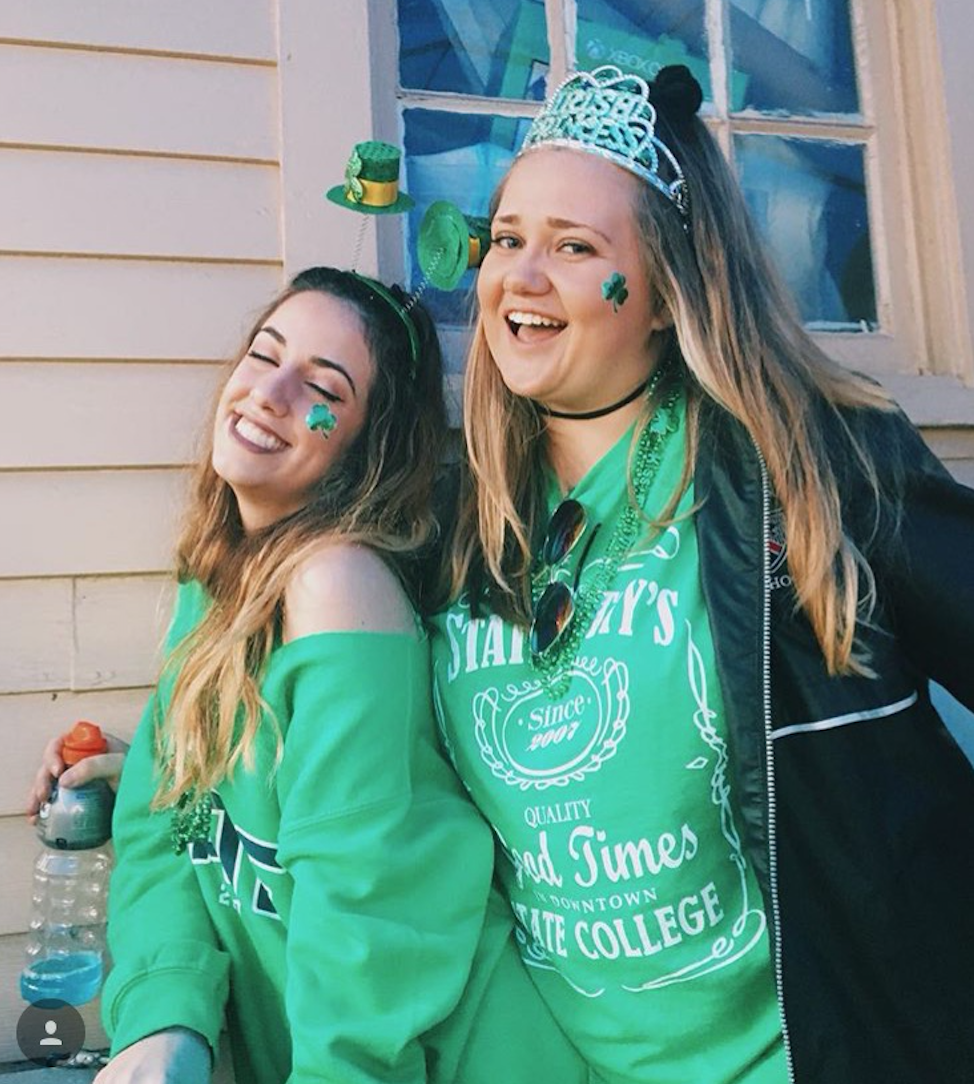 And also whatever is going on here…