'I transferred from Penn State'
Why would you ever want to leave?
One in three students will transfer colleges at least once before they graduate, according to the nonprofit educational research organization the National Student Clearinghouse.
Despite the amount of students transferring, federal statistics do not document transfer rates. Instead, transfer students must be tracked by non-university and non-government organizations, such as the National Student Clearinghouse.
Penn State University does not keep track of students that transfer outside of the Penn State system, only keeping track of students who transfer to other Penn State campuses.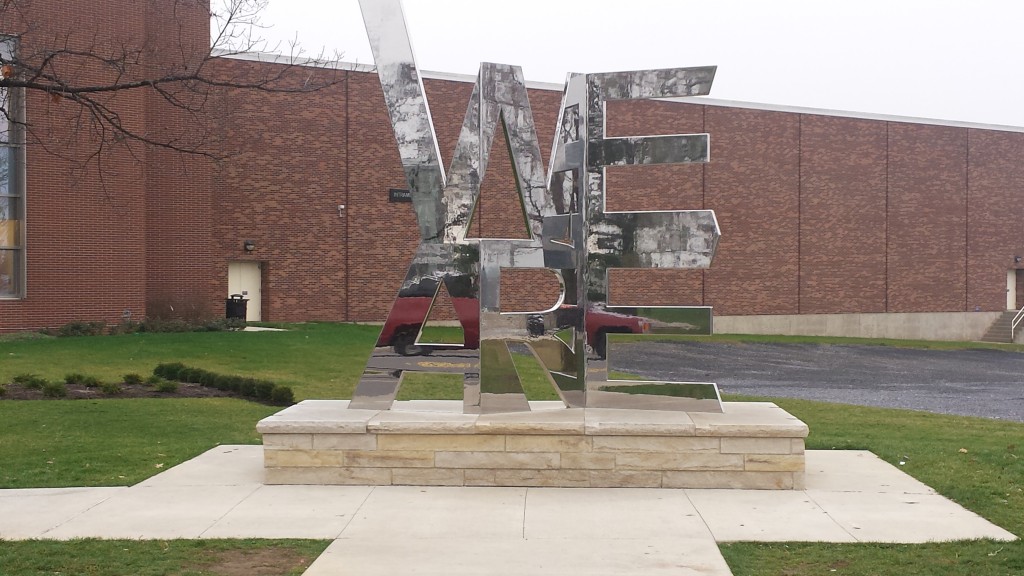 Students that transfer outside of the Penn State system are categorized the same as dropouts.
According to National Student Clearinghouse the transfer rates at two and four year public and private colleges ranges between 32.6 to 34.4 percent.
Because their numbers are not tracked in federal and many college's graduation and enrollment statistics, their actual numbers and stories remain invisible to the public eye.
One reason that students transfer from a college is because they don't feel it is the right fit, for whatever reason.
Corey Pankow, Broadcast Journalism, Sophomore
"It's been a long process. From the first day I got to University Park it was not what I expected. Back home I took a lot of acting classes, here there is nothing to do for me, but go back to my apartment and do work. I miss the city environment and all there is to do there. I'm not a party person or a sports person and I feel like that is so much of the culture here, so that's the other part of it."
Corey was raised in New Jersey, but considers herself from New York City.
"My parents actually drove 45 minutes to New York City so I could say I was born in New York City. NYC is rooted in what I am," she said.
According to Corey, who aspires to become a famous screen actress, loves musicals and idolizes Meryl Streep, college is not for her.
"If I had it my way I would be in Los Angeles, but right now I'm trying to get a balance of academics and acting, because my parents really want me to get a degree."
Corey has been accepted to New York University in New York City, intends to finish college there and also has two upcoming internships this spring with NBC and Fox.
Maggie Bree, Finance, Sophomore
"I wanted a small school with small classes in a city and with Penn State I got the opposite of what I was looking for. After spring break of my freshman year I realized I didn't want to come back."
Similarly to Corey, Maggie grew up in a near a major city, Philadelphia.
"Here I can't go see a play, go into town and go shopping or eat at ethnic restaurants, there's not as much diversity here and there's not as many things at my disposal to do for fun, other than school work."
Not for lack of trying to be involved though, Maggie, who plans on becoming an investment banker, was one the top fundraisers in her sorority for THON during her freshman year, the alumni collegiate chairwoman of her sorority, a member of the women in Business club and even went to Florence with the Penn State Business Program.
She intends to transfer to Boston College or Wake Forest University.
Alexandra Nielson (political science, sophomore) has a lot in common with the others. She was from an area near Philadelphia and said when she came to State College she had trouble meeting people, and that she did not enjoy the isolation of State College's rural surroundings. But Alexandra has already transferred.
"University of Delaware is smaller, more liberal arts focused, located in a better area in the sense that it's closer to other cities," Alexandra said. "My classes are smaller and more academically challenging. The people that I met here I instantly clicked with and made a group of friends much more quickly than I did at Penn State."
When asked how you know when you want to transfer, she said you know when you know.
"You should be able to separate feelings of homesickness or loneliness from wanting to transfer as those aren't reasons to transfer. You could be just as unhappy somewhere else, because there's no guarantee transferring will solve your problems."
Liz Leiby, Global Studies, Junior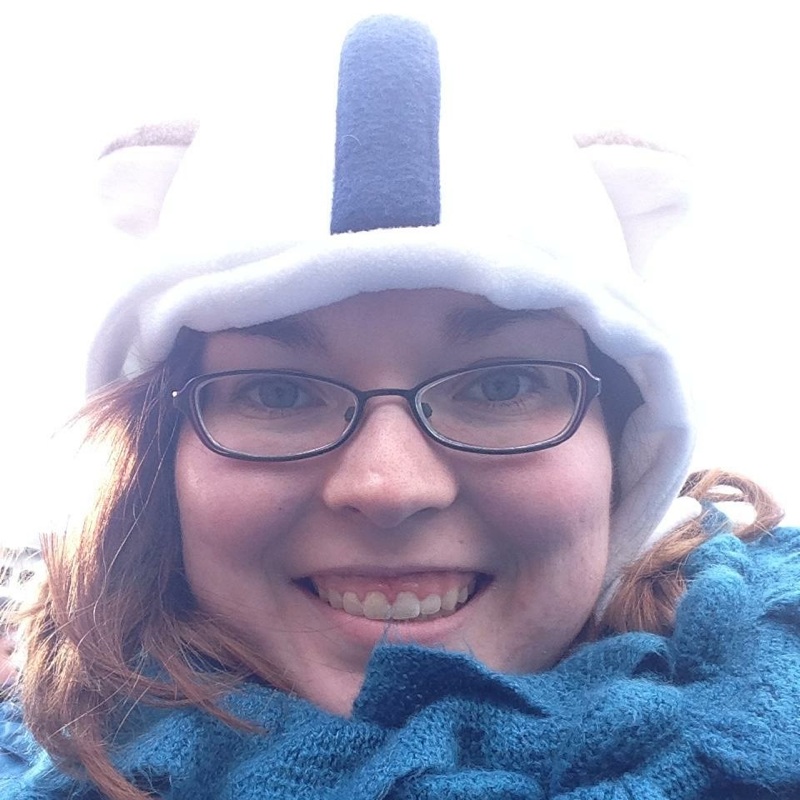 For Liz who started at University Park and transferred to Penn State Berks, her father's cancer diagnosis forced her to split her time between her home and University Park.
"I ended up coming home every weekend to try to help my mom take care of my dad," she said. "With everything going on at home, I had a really hard time trying to acclimate to college life. I couldn't go out and meet people on the weekends because I wasn't there. During the week, I was struggling to get all of my homework done so I wouldn't have to do it at home."
For Liz, a Hamburg, PA native, driving from State College to her home and then back would could take anywhere between four and a half to six hours of driving.
In addition she found that her intended major, Forensic Science was not available. She decided to switch to Global Politics and found it was available at Penn State Berks.
"When my Dad got worse, I decided that I needed to go home. I withdrew from UP in October and re-enrolled at Berks for the spring semester."
Liz said her father is now cancer free. She also said she feels Berks and her current major are good fits, and says she loves going to school everyday.
"You still get a lot of the benefits of being a Penn State student but you get to experience them in a smaller setting. For example, I still have access to the huge library system and I can get Creamery ice cream right here at Berks!"
Despite believing she made the right decision, she didn't have anything negative to say about University Park, and said that though it didn't work out for her, she would not discourage someone from going to University Park.