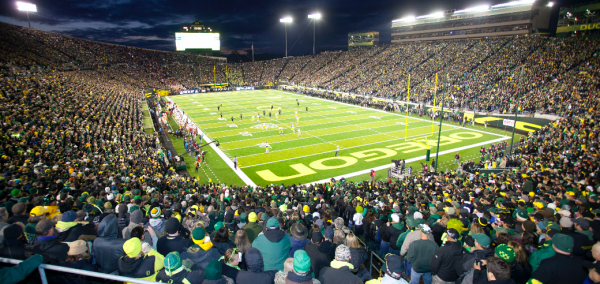 How unpopular are your UO tailgating habits?
Share your tailgating rituals and we'll tell you just how lame that touchdown dance really is
It's that time of year, when we bust out our fan gear, park by the stadium and eat way too many bags of chips. That's right, it's football season.
Gear up and find out just how cool (or not cool) your tailgating habits are.