Fox News calls out NYU College Republicans after they cancelled a talk by an anti-Islam opinion writer
James Merse says he's not a white nationalist, but we're experiencing some Gavin McInnes déjà-vu
Fox News have reported today that the NYU College Republicans this week cancelled a talk with conservative writer James Merse on account of his membership of known anti-Islam hate group, ACT for America.
The news, originally reported by conservative new outlet The Daily Caller with the headline – "NYU College Republicans Fold To Pressure, Cancel Conservative Speaker" – comes after James Merse received a message from the club on Monday, claiming that "due to recent white nationalist events held on campus", the club thought it would be safer to not go through with the event they had planned. A spokesperson for the NYU College Republicans also told Fox News that "the leadership decided it would be best not to associate with an organization that is widely regarded as a anti-Islam hate group".
There have been a series of incidents on campus this semester that have involved white-supremacist groups, such as when propaganda for known white-supremacist group Identity Evropa was found in Kimmel earlier this semester.
ACT for America has been listed as an anti-Muslim hate group by the Southern Poverty Law Center, with the SPLC citing that it "denigrates American Muslims and deliberately conflates mainstream and radical Islam".
The speaker James Merse is mostly known as a gay, conservative opinion writer, having published numerous articles for both the Daily Caller and Fox news affliate Fox Nation. On his professional website, it outlines that "after a departure from mainstream LGBT community, James began freelancing as an opinion writer, giving a voice to the voiceless – gay conservatives…"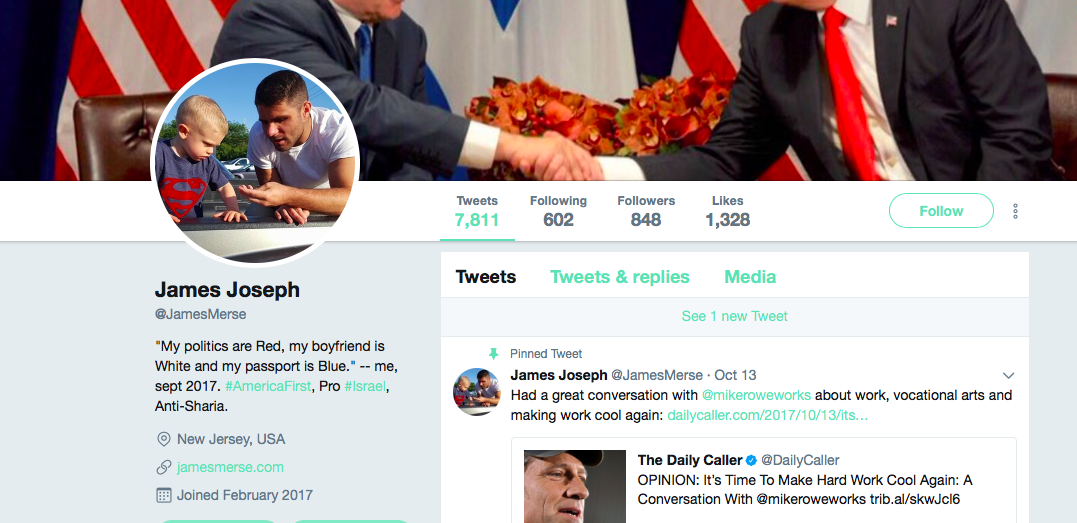 The Tab NYU has reached out to the NYU College Republicans but have yet to receive comment concerning these articles and the club's decision to rescind their invitation.
Updated 10/17: The College Republicans have reached out with their comment:
As ACT For America is a designated extremist group listed by the SPLC, and as they have worked with groups such as white nationalist Identity Evropa and the neo-Nazi Vanguard America, we felt it was not in the best intentions to host a speaker that would conflate our club's stances with that of the aforementioned groups.
NYUCR as a group does not in any way shape or form have anything to do with, nor supported convicted Islamic terrorist Linda Sarsour, NYUCR does not have the resources nor power to prevent other clubs from bringing in speakers to campus, and condemn any efforts to link the stances of leftist anti american and feminist groups on campus with that of our club.
NYUCR hosts speakers of various political backgrounds and supports republican policies and values. NYUCR does not however, support ACT for America, nor any other designated hate groups.
Photo Credit: Robyn A. Dommer