NYU professor claims black students were racially profiled at Rubio rally
'They got a taste of the ugliness of racism that is thriving in some of these campaigns'
NYU Journalism professor Yvonne Latty claims she and two students were racially profiled at a Marco Rubio rally in New Hampshire on Sunday.
Latty and her two graduate students, Taisha Henry and Ugonma Ubani-Ebere, where in Bedford, NH covering the presidential campaign days before the first primary, reported Wired.
Henry and Ubani-Ebere arrived at the event as part of a group of sixteen students.
The incident began when they started to set up their camera equipment.
A Rubio staffer told them they weren't allowed to record the event because they did not have press passes. Even after they complied another staffer approached them and repeated the same message.
All while white classmates, who also lacked passes, recorded without a problem. The girls were driven to tears.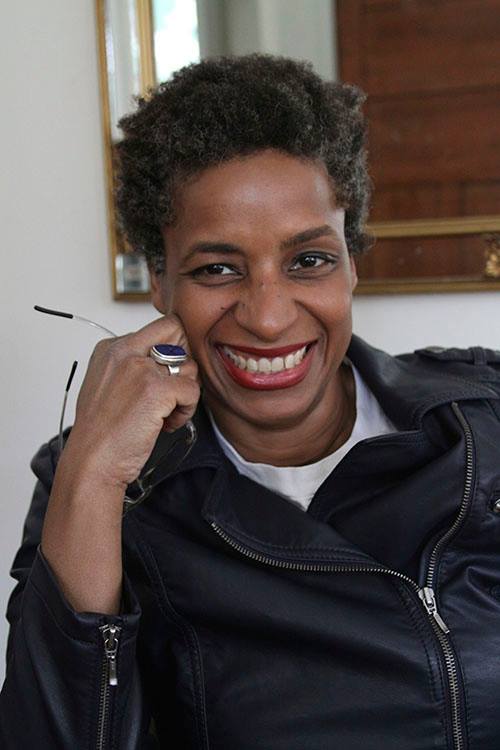 Latty was repulsed by how quickly a fantastic learning experience was turned into traumatic episode.
She said: "What happened to my students was awful. I wanted them to experience the rush of New Hampshire during the eve of primary, but instead they got a taste of the ugliness of racism that is thriving in some of these campaigns.
The GOP need to address this. The Rubio campaign talks about the damage of the Obama years and his immigrant family, yet allows his campaign to practice racial profiling, to literally target the only blacks in the room and make them feel like criminals, unworthy.
"I don't see how you lead a diverse country like the United States like this. This type of behavior, the type of polarizing behavior I have seen and now witnessed is crushing and will destroy this country if it is not reeled in fast."
Latty also expressed her disgust on Twitter:
Rubio's campaign insists that yesterday's conflict was simply a miscommunication over credentials. However they had no response when asked why a staffer might have badgered them twice after they'd already stowed their gear.
Racial tension has been front and center this election period. Black Lives Matter protesters drove Bernie Sanders from a stage in Seattle in the summer and a silently protesting Muslim woman was thrown out of a Trump rally only last month.
These glaring issues of race and racism are of paramount importance and must be addressed by candidates moving forward on the campaign trail.