Why I'm dumping Ann Arbor for NYC post-grad
I'm looking for skyscrapers, not a two-story CVS
As an artsy, liberal piece of shit, New York City was always my dream city. It was big. It was noisy. It was a well known mecca for other deluded kids like me – kids with whom I could have bougie conversations in $6-a-latte coffeehouses.
Problem was, I'd never been there, had no idea what it was like, and was most likely just going to stay in Michigan. It was a dream, but it was a pipe dream.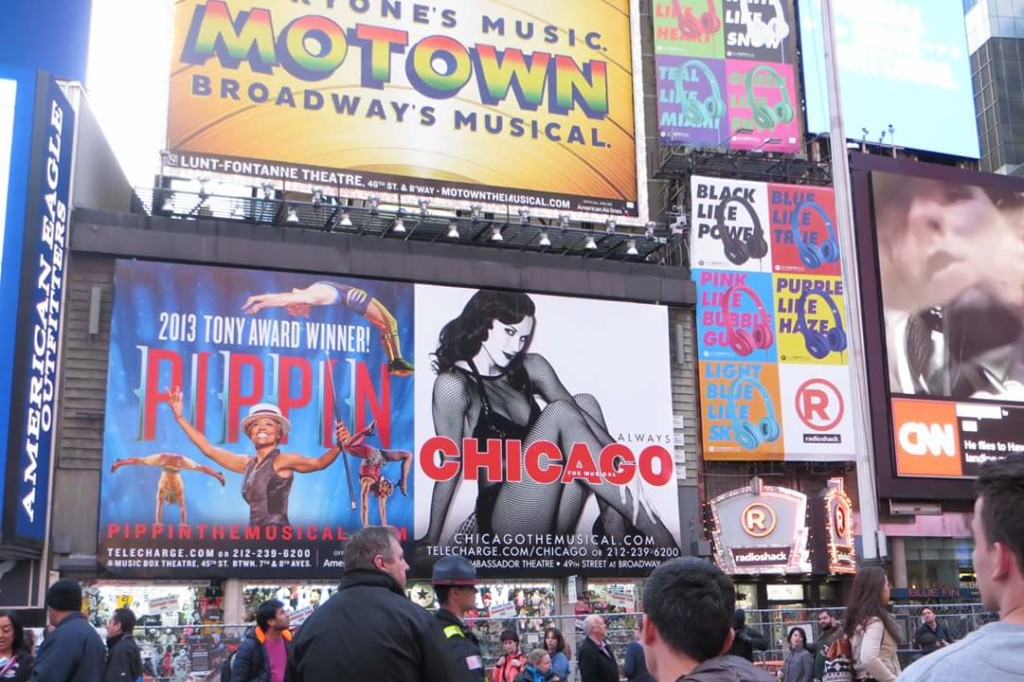 However, in my senior year of high school, my mom decided to take us there. We saved for months, got on a plane and flew in. It was better than I could have imagined. People who are from New York often say they wouldn't live anywhere else, and now I understand why.
I know we got the tourist version: the bright lights, the hotels, the Broadway shows, and the overpriced muffins, but it didn't feel like a vacation. It felt like we were in the right place to me, and I know my mom felt it too. Months after we got back, I moved to Ann Arbor and got my first taste of city living (buying groceries from Walgreens here always feels eerily similar). Compared to what I wanted, though, it felt too small. 
Compared to my hometown, Ann Arbor is my love, but it feels like I'm living in a city that doesn't quite live up to my expectations – I could be running around in a place that makes Ann Arbor seem suburban.
I'm looking for skyscrapers, not a two-story CVS.  As much as I love the theatre here, I would rather be spending my money on Broadway shows. If the housing is going to be this expensive, I'd rather pay to live in a place that I feel is more worth the money. And if the people are going to be this pretentious, I'd rather deal with that from people who are trying to compensate for their dream job not working out – not from some kid who thinks he's going to be a successful businessman because his parents told him he would (but can't get into Ross to save his life).
I know I have no real idea about what living in New York City is like. I know I'm naive and probably vastly underestimating the cost of living. My current plan is to spend all my money on a plane ticket and live under my editor's bed for a few months (though she insists she has no room). I know if I actually do it, I might not make it a month.
But I want that constant noise (I'm in college, I'm used to it now anyway). I want to work and live in a place that puts me in a state of awe every time I step outside my door. I'm halfway through my degree and chasing my cliche dream with all I have.
Ann Arbor, you've been great, but I'm ready for a change of scenery.