95 to Infinity shoot: The most stylish outfits from a JMU student's brand
Sina Shahcheraghi founded his clothing company while in high school
Sina Shahcheraghi, a student of JMU, founded his clothing brand 95 to Infinity while in high school.
Now, as a junior computer information systems major, has brought the brand to new levels and has big plans for it.
Check out his story here, and check out some of the 95 to Infinity collection below!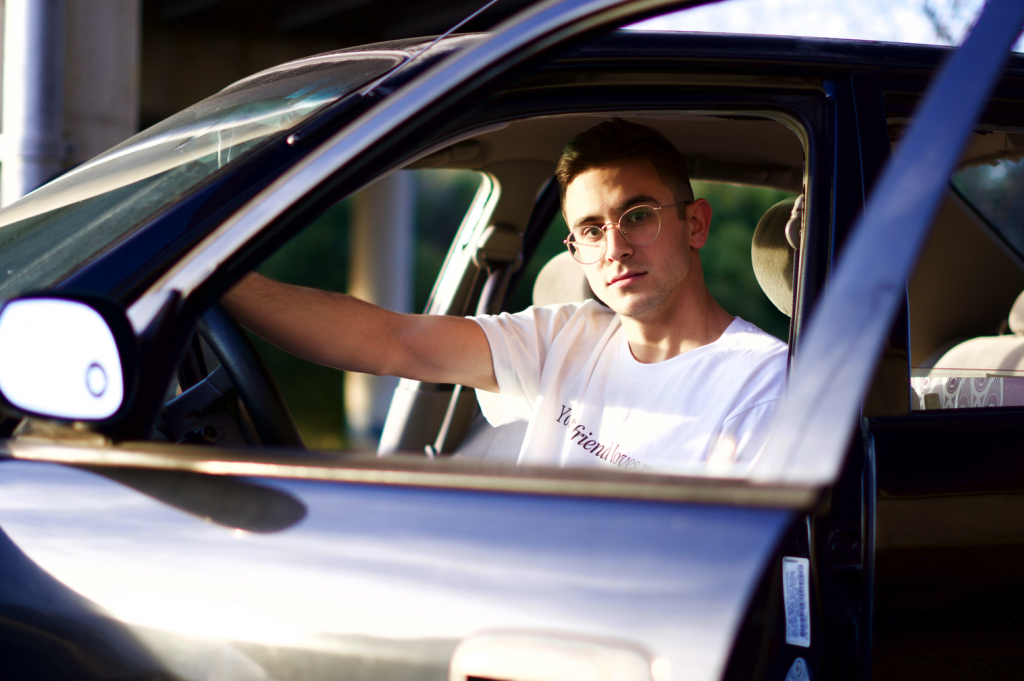 Brand: 95 to Infinity
Models: Sam Sireci, Tory Atkins, Kateland Rojanavongse, Brooke Schedler, Keyon Carter, Monica Joon
Photography: Kyle Van Fleet