We asked Ithaca girls why they love their finsta more than their rinsta
Finsta is for the flamboyant, the flashy and especially the funny
When you're sitting in bed and your best friend sends you an "ugly" snapchat, do you reply with a cute selfie? No, you send an ugly selfie right back and prove that you can have more chins than them. But what else are you supposed to do with this delightful picture?
You upload it to your "finsta"- your fake Instagram. You wouldn't post something like this on your regular Instagram, or "rinsta," unless you were trying to look aesthetically pleasing or cute.
Rinsta is only when you want to edit out the bags under your eyes, or make your makeup look more pigmented than it actually is. Whereas finsta is a picture in a moment, showing your frustration at the guy that cut you in line, or even your excitement for finally getting into the class you wanted.
We asked IC finsta girls what they find to be so appealing about it.
Meg Tippett, 19, Writing
"Using my finsta allows me to portray the blatant honest truth to my closest friends."
Maddie D'Amico, 18, speech-language pathology
"My favorite thing about finsta is that you don't have to worry about others societal expectations because I can post an ugly picture of myself and feel proud about it without worrying what anyone else thinks."
Ashley Gonzalez, 21, integrated marketing communications
"Honestly my finsta is literally me making fun of my real insta. Its definitely an account that I don't take seriously and consists of posts I don't think I'd ever share on my rinsta, like double chin pictures or embarrassing pictures of my friends. "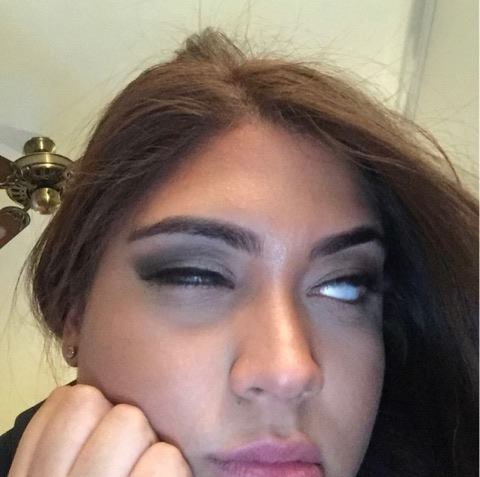 Laura Miller, 19, English
"The beauty of finsta is that it rejects every norm of social media. Most people make Instagram/Twitter/Facebook accounts because they either consciously or subconsciously want to show everyone what a great time they're having and how cool/attractive they are. But finsta is the opposite of that."