Is it just me, or is Bloomington becoming bad and bougie?
Orange Theory Fitness? WHOLE FOODS?!
I can't be the only one who's noticed that College Mall is trying to become, like, an actual mall. Orange Theory Fitness? Whole Foods? ULTA? What is going on here?! I remember when I had to walk 10 miles, barefoot in the snow to find designer makeup, but now *sips rosé* Bloomington is becoming BOUGIE. Why is everything becoming so accessible and, dare I say, fancy?
Bloomington? More like Bougington.
Orange Theory Fitness
The SRSC is so 2008. I mean, Bloomington has an ORANGE THEORY now. The SRSC versus Orange Theory is like a you versus that guy she told you not to worry about situation. And, yes, millennials are cheating on the SRSC with Orange Theory.
Sure, the SRSC has all that an IU student needs and more, but Bloomington has had a major face lift, so we are obviously going to opt for fun workout classes to do with our friends.
Each session at Orange Theory Fitness is one hour of high intensity training in a group setting, and supposedly members can burn calories for up to 36 hours post workout, sign me up. Oh, and your first session is free — YOU'RE WELCOME.
Whole Foods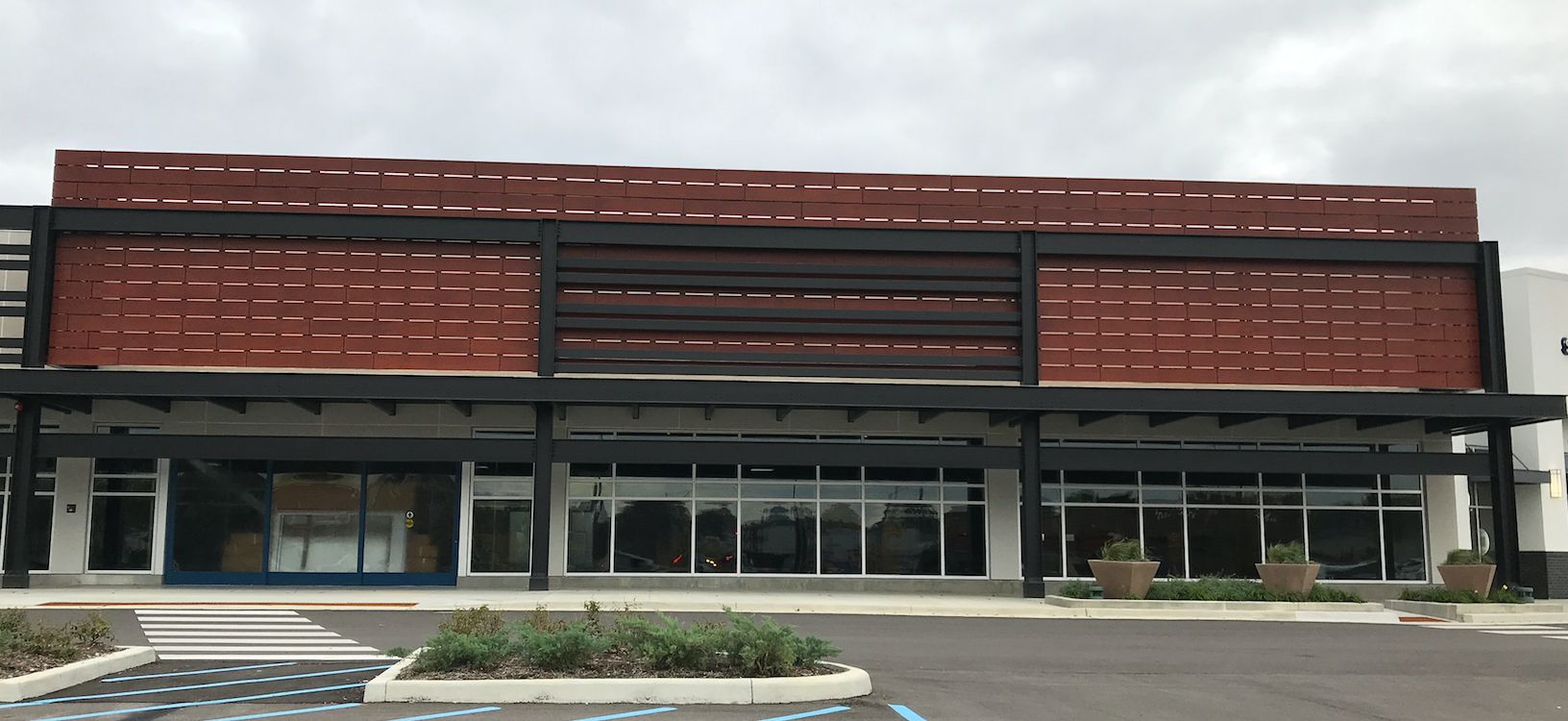 Even though Whole Foods hasn't technically opened yet, we are all still freaking out about it. That's right, move over Krogucci, your bougie counterpart is about to take the heck over.
A Whole Foods in a college town is every avocado toast-obsessed, millennial's dream. The fact that it hasn't opened yet might be a blessing in disguise; because once it does open we are all going to go broke. Forget about student loans, the Whole Foods hot bar is about to be the kiss of death for my bank account.
Who has ever walked into a Whole Foods and stuck to their grocery list? If you have, I don't know if we can be friends. I came in for almond milk and kale, but organic, pumpkin spice, flax seed granola? Yes please. But in all seriousness, we are all going to pull a "treat yo self" because Whole Foods is awesome.
ULTA
MAKEUP LOVERS REJOICE. No longer are we limited to a single aisle in the drug store when we are in dire need of a new tube of mascara. ULTA, a true makeup mecca, has come to our rescue. Need new foundation? ULTA. Need a new face mask? ULTA. Need new MAC lipstick? Yep, you heard me right, this ULTA sells MAC, the royalty of makeup.
Need a new eye shadow pallet because you dropped yours last night while you were getting ready and all the colors shattered into a billion particles of expensive makeup dust? I know you know what I'm talking about, and the answer is still ULTA.
This place seriously has everything. Plus, they have amazing products for reasonable prices and always have a great sale going on, so every visit won't necessarily break the bank.
And don't feel too bad if you do end up blowing all your money on new makeup (sorry mom and dad) because you can become an ULTA rewards member and earn free gifts! Free- my favorite word!
Next thing we know, College Mall is going to be putting a Gucci store next to the Chipotle.