IU's best alternatives to Netflix and Chill
A little change now and then is a good thing
As another Valentine's Day has come and gone, it seems that people have grown bored with the same-old, same-old Netflix and Chill.  Here are some fun alternatives to try with bae or the person you matched with on Tinder 30 minutes ago who's already headed over.
Crimson and Chill
For the glory of old IU. The Hoosiers have lots of game, and you can, too. Snuggle up with your significant other in front of the fire – or laptop screen using freefireplace.com. Wear your IU candy stripe sweats to watch highlights of IU's basketball season, or a good movie. Maybe try Breaking Away. I hear that might have something to do with IU.
Burger and Grill
For all you BBQ bad boys out there. Obviously it's too cold to grill out, but make the trek downtown to Little Zagreb for a juicy steak, or if you're a traditionalist, try Scholar's Inn — they now have a location in the basement of Wells — for a great variety of burgers. Nothing says romance like well-priced meat.
Waffles and 'I've got the bill'
For those steamy, late-night Denny's visits. Or, if you don't want to go that far, try El Bistro at Read. With Ibucks, you can get a deliciously fluffy brownie batter waffle topped with chocolate syrup and chocolate ice cream for around $3. And they're open till 2 a.m. on Saturday nights.
Hoosier and Distill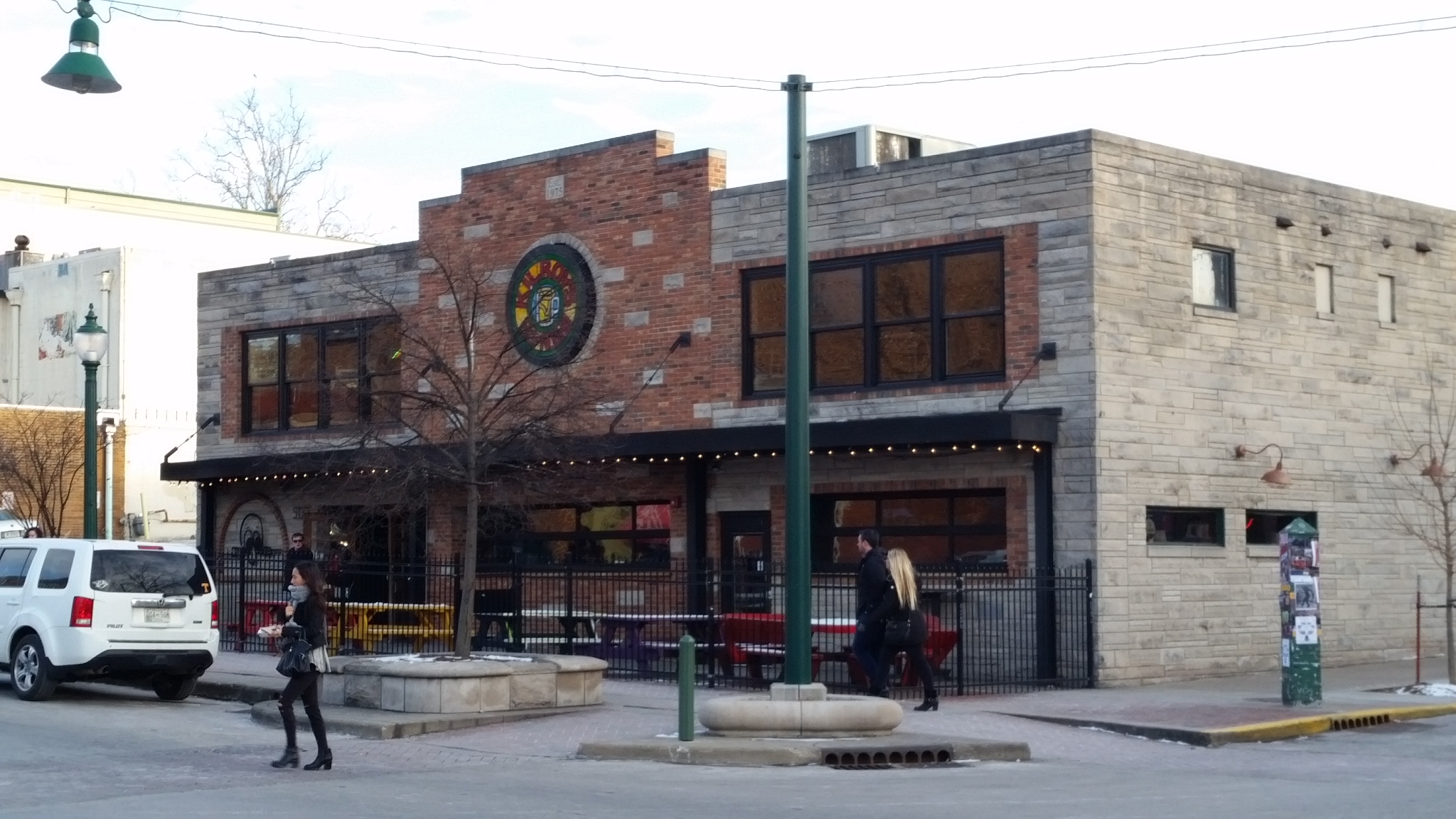 Party like we just won a championship. Now I am what my constituents call "a square", meaning I don't go out and party like crazy every weekend. I much prefer the sloth-like lifestyle. But I've heard that Kilroy's is where it's at from many a sloshed student. I recommend beating the rush by going early.
Shakespeare and Quill
We can't forget the "beast with two backs," if you know what I'm sayin'. Shakespeare is the original perv, and we all love him for it.  But if you want to focus on the romantic side of him, that's fine. Just ignore all the genital jokes and stick to "a rose by any other name."
Kosher and Dill
"I'll have what she's having." Hey, delis are great. The pastrami sandwich with mustard and a pickle is a classic, and it makes anybody feel warm and contented. A little messy, sure, but great for a date night. Check out the various delis around the city and find your new favorite date spot.
Huddle and (Beat the) Chill
Our love will keep us warm as we stumble to class. Seriously, it's cold out there. Use that as an excuse for your gratuitous PDA. Huddle together for warmth, like penguins.  Hold hands, but I'd recommend keeping tongues to yourself — nasty way to get frostbite.
Netflix and Seriously, Chill
This one is great for us asexual and/or aromantic kids or those who maybe just aren't in the mood right now, which is totally fine. We're just trying to watch movies here. Got any cake? Put that away, "Terminator" is starting, and I'm really trying to focus on understanding what the hell Arnie's saying.