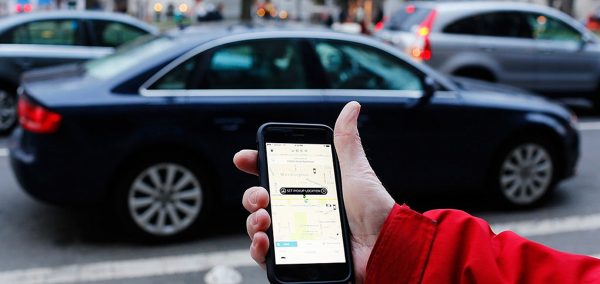 Man posing as Uber driver targets female UF students
Apparently only students in Greek life received an email
UFPD has received reports of a man posing as an Uber driver targeting students around campus. Unaffiliated with the company, the suspect has fraudulent Uber stickers on his gold Chevy Malibu in an attempt to lure female students into his vehicle. The suspect is an unidentified African American male, whose car has a broken taillight.
With Uber as the main mode of transportation for many students at the University of Florida, it is important students are aware of the danger that may be lurking on campus.
However, it seems only members of the Greek community received an email regarding the incident. Other UF students have not yet received an official alert. When asked about it, many students were completely unaware of the situation.
The Office of Sorority and Fraternity Affairs sent out an email warning students in Greek life on Monday evening.
The UFPD Investigations Department told The Tab the suspect has not been caught.
UFPD encourages everyone, especially women, to be wary. Any other helpful information should be reported at 352-392-1111.
More to follow.