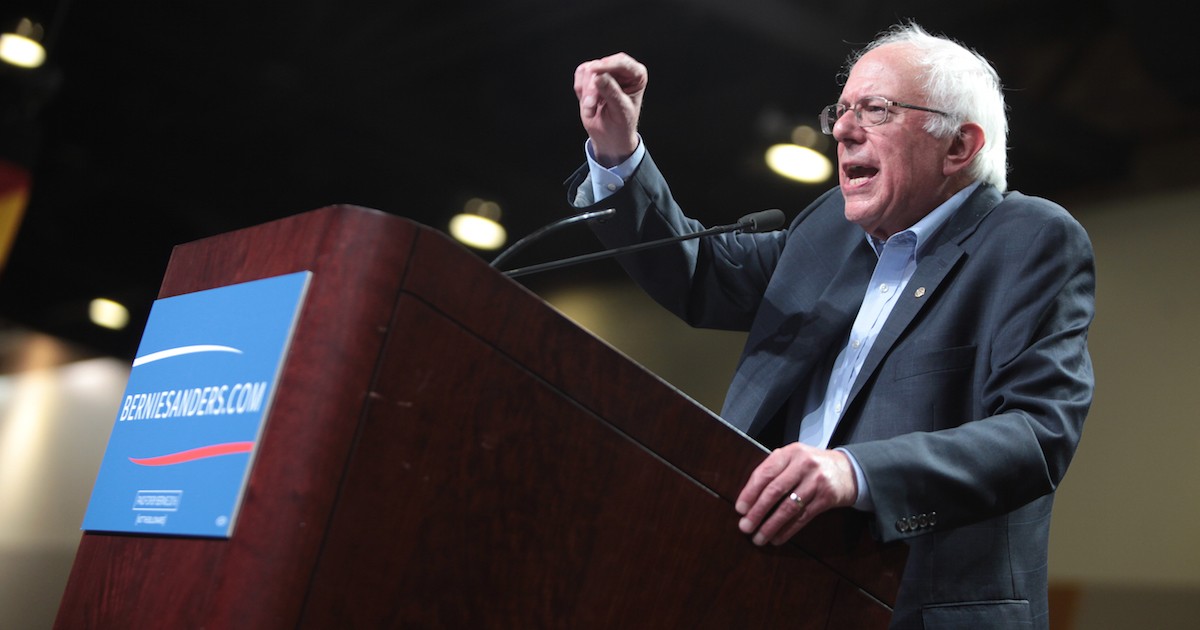 Bernie Sanders is coming to the University of Florida
He will be making an appearance before the Florida primary
Presidential candidate Bernie Sanders is coming to UF on Thursday, The Tab has heard.
Bernie will make an appearance at the University of Florida on Thursday March 10th. His visit comes five days before the Florida primary.
The event will take place at University Village South field. Doors will open at 8am and the event will start at 11am. The event is taking place after short notice on advising.
A source in the Bernie campaign explained there is an estimated turnout of 8,000 individuals and they stress they want these numbers to be higher.
There will be a disability section for roughly 200 people and they are encouraging supporters to use public transportation to the event.
UPDATE: You can register for the event and sign up to volunteer here.
For information regarding Bernie Sanders supporters at the University of Florida please contact the Gators Want Bernie 2016 and Progressive Gators.