Running with Ralphie named one of the best college football traditions
It's only 3 days until kickoff!!
Ralphie running is a well-known, cherished tradition here at CU Boulder. In fact, it's so amazing that USA Today named it one of the best traditions in all of college football.
The first appearance of a buffalo running full speed across the field at a Colorado game was in 1967 during Colorado's homecoming game versus Oklahoma State. At the time, Ralphie was a simpler buff going by the shorter, more mature name, Ralph.
Today, Ralphie weighs over 1,200 pounds and is about five feet tall at the peak of her hump. Ralphie is a female, and her temperament and weight needs to be navigated by five different Ralphie runners, talk about high maintenance!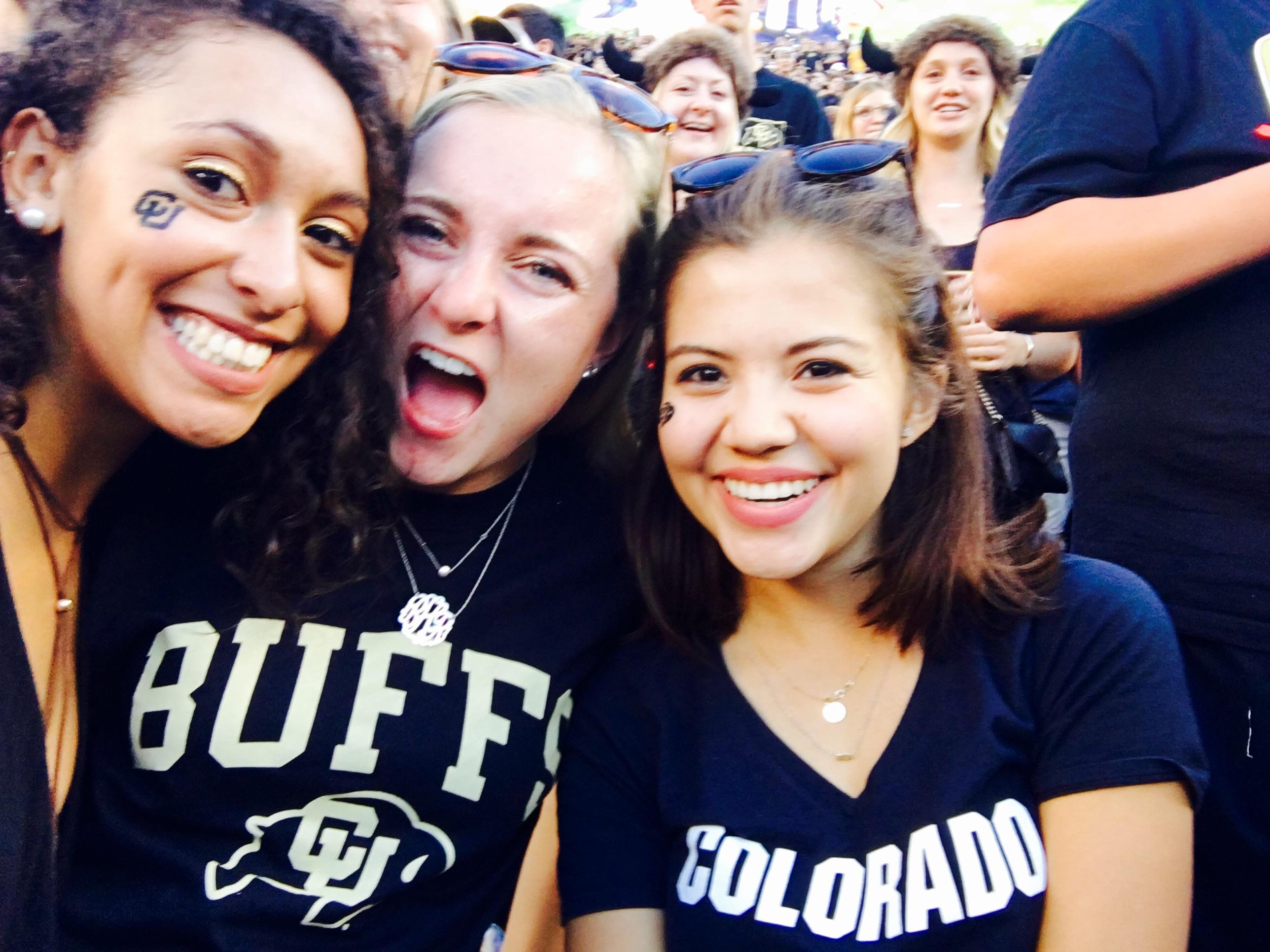 Ralphie is so popular that in 1971 she was even named homecoming queen — not that anyone should be surprised.
Kickoff is only a few short days away, and I can't wait to see Ralphie storm the field in all of her glory! Sko Buffs!