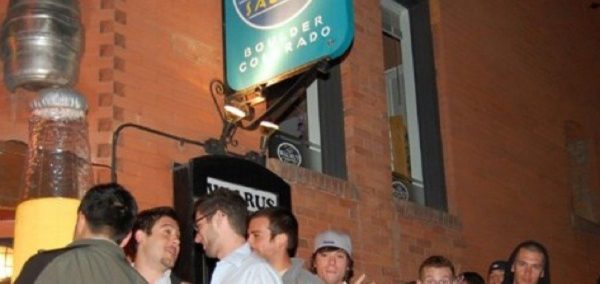 A Bill to Keep Bars Open Past 2AM Has Just Passed The Colorado House
After a third reading in the House on Wednesday, a bill in Colorado that would allow for bars to stay open later is moving on to the state senate. If it passes, HB 17-1123 would permit local governments to allow bars to remain open after the national standard of 2 AM.
Advocates for the bill believe that later closing times can improve public safety by reducing the number of people leaving bars at the same time. Special shout out to sponsors of the bill- Representative Steve Lebsock, Representative Dan Thurlow, and Senator Vicki Marble.
If passed, it will take effect in August. #skooooo