The best Instagram accounts at Columbia
You can tell a lot about a person from their Instagram account, so we decided to showcase the best ones on campus. From food blogs to adorable dogs, here are seven Columbia accounts worth following.
This cute and colorful Instagram account features sketches of NYC, photographed in front of the location that they are depicting.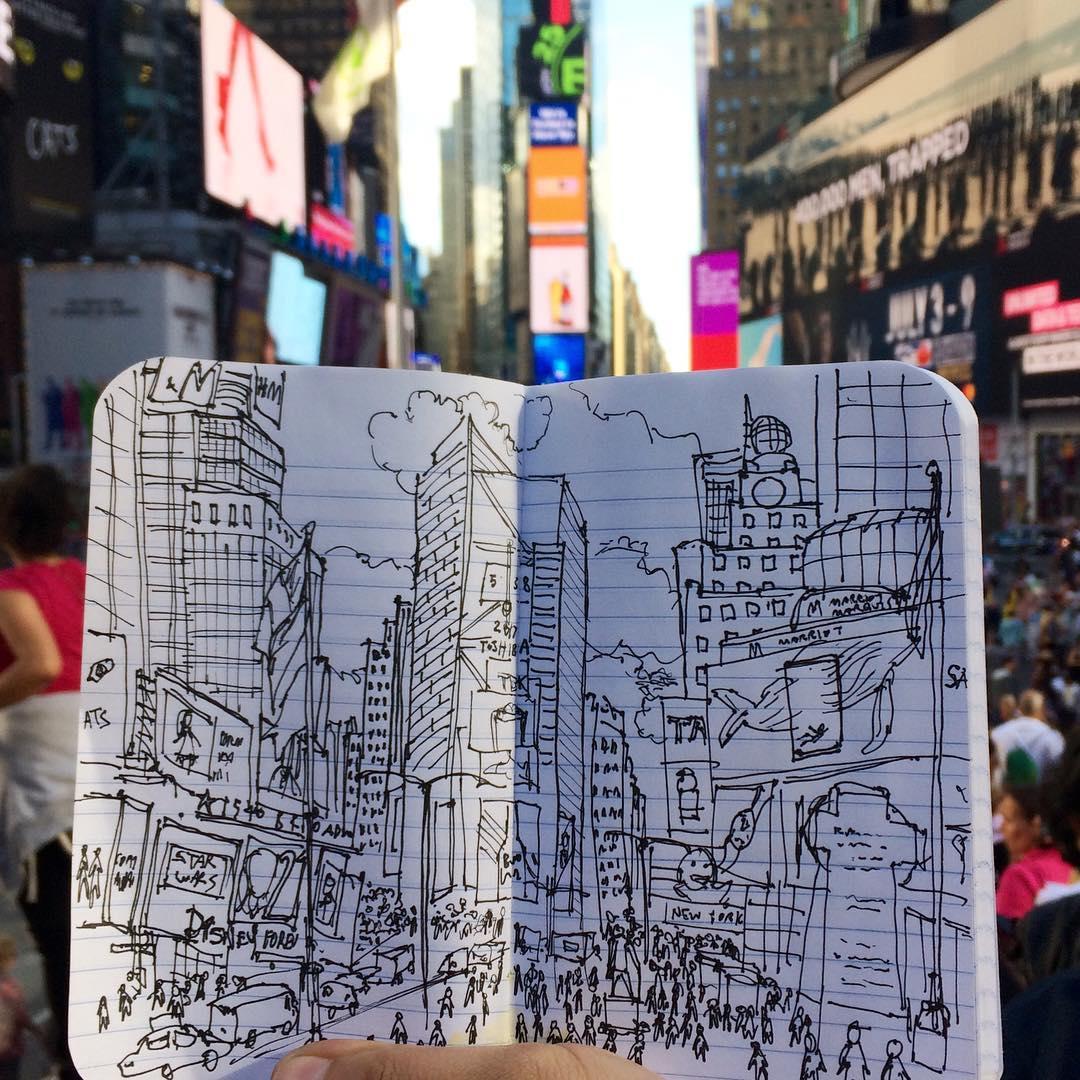 This Instagrammer uses a minimalist aesthetic to showcase her everyday life.
Even cat people won't be able to resist smiling at these cute dogs on campus.
This Columbia student posts bright and colorful pictures of her travels around the world, often featuring food, drink, and friends.
Inspired by @yalesadboys, @columbiasadboys posts pictures of downtrodden male students with witty and sarcastic captions.
If you're a foodie, you'll drool over the @hangryqueens Instagram account, which features the food adventures of two Columbia hungry students.
The Columbia Ballet Collaborative is a "student-run and directed ballet company at Columbia University." Although most clubs on campus don't have active Instagram accounts, this group makes sure to keep its followers updated on their performances.