What to do if you're Latinx at Columbia and looking for a space
Columbia University is the school with the largest Latinx population in the Ivy League. We have over 20 + undergraduate and graduate students organizations on campus. Apart from the Monday night special of all you can eat tacos and sangria at Amigos, what is the right space for you as a Latinx at Columbia? Here are some to wet your beak.
Mujeres, if you are a Latina on campus looking to be empowered by guerreras. This is the group to get you through the day. Straight from the N-A-R-D, so you know they aren't messing. Moreover,  I have attended a meeting in the past as a non-mujer (yes peeps of all genders are invited).
Latinx Professional and Education Network (LPEN), but we will always know them as the club formerly known as HSF (Hispanic Scholarship Fund). Amazing opportunity for you to network and get your groove on with other professional oriented peers.
Latinx Heritage Month (LHM), an annual committee organized by the four undergraduate schools. This committee is responsible for arranging the festivities that occur during Latinx Heritage Month. Nationally, it takes place from September 15 – October 15. Due to other scheduled events and being the first month of school and all, Columbia celebrates it throughout the month of October instead, although the opening ceremony is usually the last week of September.
Chicanx Caucus, is the Columbia version of Movimiento Estudiantil Chicanx de Aztlán (MEChA). The annual quince is their most anticipated event of the year. I secretly hope to be the quince but never get nominated . . . oh well, nothing hot cheetos with cheese can't fix . . . Moreover, they are part of the East Coast Chicano Student Forum (ECCSF) and send delegates to their yearly conference. . . Oh yeah, don't tell them they are a political group because they are a mostly cultural one.
LUCHA, group that represents Latinx social and political causes on campus (not saying the only, of course this is Columbia). They recently merged with CAGe, the Coalition Against Gentrification. The current board proactively collaborates with other Latinx campus groups in the greater New York City area.
Grupo Quisqueyano (GQ), hosts various events representing and celebrating Dominican heritage and their special place in New York City.  Food and dance is a staple in their meetings. Inclusive to individuals that are not of Dominican descent (all are but in GQ it's a thing). One of the most anticipated event's of the year, "Dominican iWeek," annual event that takes place during the last week of February, same week of Dominican Independence day.
Sabor, ever seen those cheesy 90's cheerleader movies and the "uncool" student's ultimate dream is to join the squad? Sabor is the Latinx equivalent of that cheer squad. You have to try out to make the dance troupe. Eventually a person that didn't make it will write a script, Gina Rodriguez as lead and cash out. Sabor: Columbia University's First Latino Dance Troupe mixes dances from bachata, salsa, cumbias, and others. Don't miss their annual Fall Show! It is . . . wait for it . . . Legen- dario!
Student Organization of Latinx (SOL), remember the days when you played castle with empty boxes and declared yourself rey/reina of the land? The self-purported umbrella organization of Latinx groups, Student Organization of Latinx, is the don of the Latinx community.  Recent changes have been aimed towards increasing communication among other Latinx groups on campus to better serve our sprawling and at times divided communities.
Brazilian Society, I hear they have meetings but unless you are in their WhatsApp group, speak Portuguese, and have a couple million in your bank account, you won't be invited. If you are lucky to attend bring your "Havaianas" and be ready to relax and enjoy the good vibes with these Brasileiros.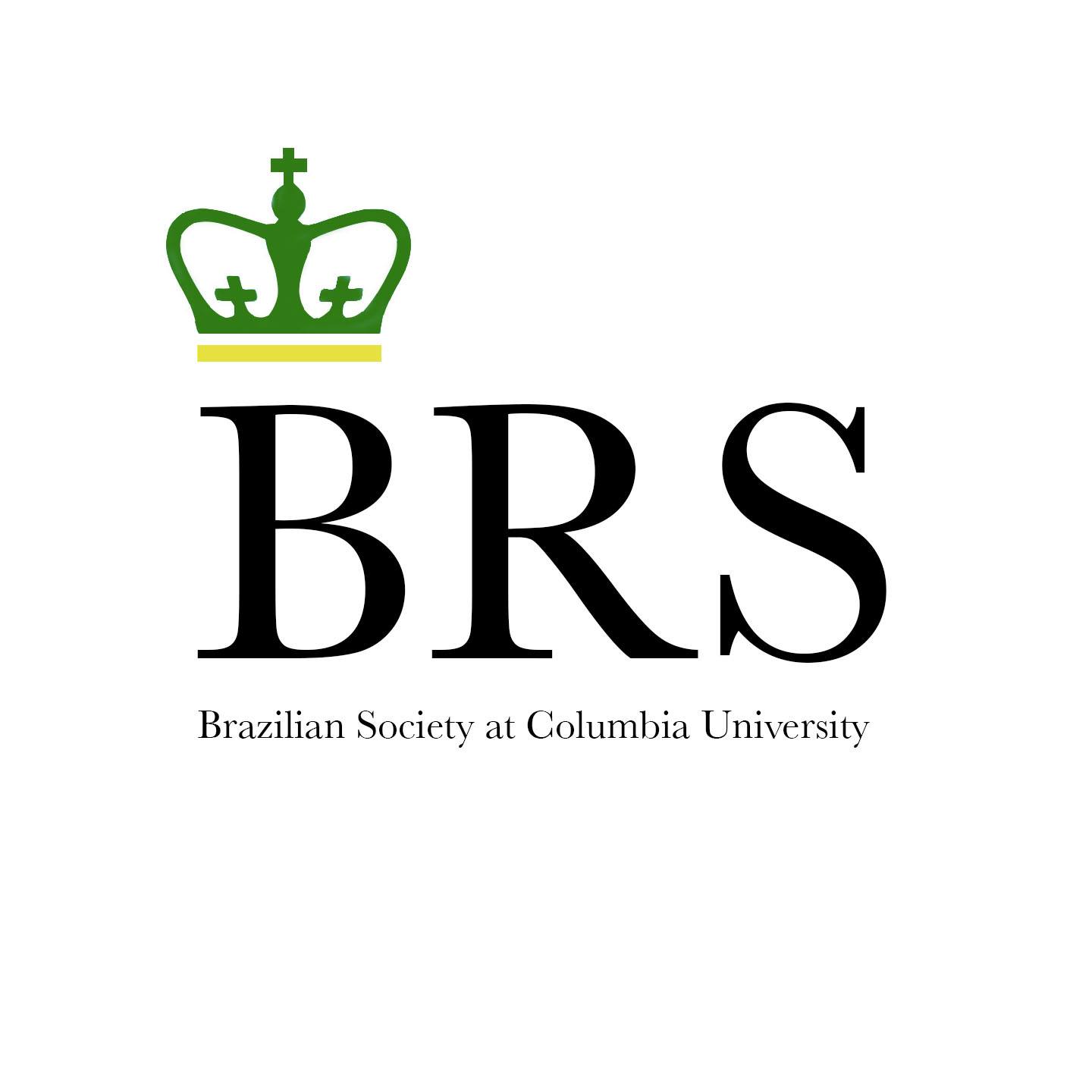 Ballet Folklorico, Folklorico Performance + Badass Chola Activists = Ballet Folklórico de la Revolución en Columbia University. I would join but afraid to ask how they got their folklorico tear drop tattoo (stays between us). This group uses live performance and political themes to create political action!