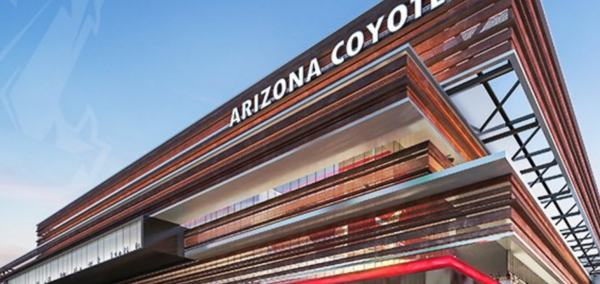 Arizona State backs out of plan to bring Coyotes to Tempe
They did not say why the deal was canceled
On Friday evening, ASU announced the university "has no intention of proceeding to sign a development agreement or an option to lease or any other agreement with the Coyotes."
ASU did not state why they will not be moving forward with the deal.
The Coyotes are looking for a new arena and were heading toward Tempe. The Coyotes will soon no longer be housed at Gila River Arena in Glendale.
The agreement consisted of developing a 16,000+ seat arena on the Northwest Corner of McClintock Drive and Rio Salado Parkway which is within a mile of two major freeways – Loop 101 and Loop 202 and across from Tempe Marketplace. The majority of their fans are based in the East Valley which is what brought their attention toward Tempe.
For the Coyotes, the bill will still be moving forward but with a few adjustments for a different location. The lease at the Gila River Arena is set to expire after the 2018-2019 season.