'Immigrants in America have so much potential': A DACA student explains the power of undocumented people
Ricardo Ortiz is a student at UH and helps DACA applicants
By day, undocumented student Ricardo Ortiz works at a law firm helping immigrants settle in the US – and by night he takes Finance classes at the University of Houston. Since meeting the Pope two years ago, he is absolutely committed to helping people, working 50 hour weeks processing DACA applications on top of his studies ("rise and grind" is his motto). We spoke to him about how the immigrants he meets sacrifice everything for a shot at a better life.
What's it like working with DACA applicants?
I see so much potential. It makes you proud because I see myself in these people, four years back down the road, when I was on my first steps to getting DACA. I don't like to gloat but I think about what I've been able to achieve, and I look at them and think they can achieve just as much, even more. They say: "I want to be a doctor, I want to be an engineer" and I say to them: "Keep doing what makes you different." I see these kids with that shine in their eye. If only everyone could see that – they would understand this situation a bit better. It's not about a permission to be here, it's an opportunity for kids out there.
What kind of problems do DACA applicants face?
I would say the low income of these kids' families is the hardest thing. Their parents sacrificed week after week to save up for immigration. $500 is a lot for some people – my parents saved up a lot for us to get DACA. That kills some of these parents, they think "How am I going to leave my kids to succeed when I can't even work?" There are a lot of parents scared of being deported, you see these parents so worried.
I also see a lot of kids with no education – they're often leaders of the family. They're the ones who help their younger brothers because their parents don't know how to handle certain situations. Some kids are coming over the border alone, raising themselves up. Imagine – you don't know the language or the lifestyle but you're molding yourself from the beginning into an American.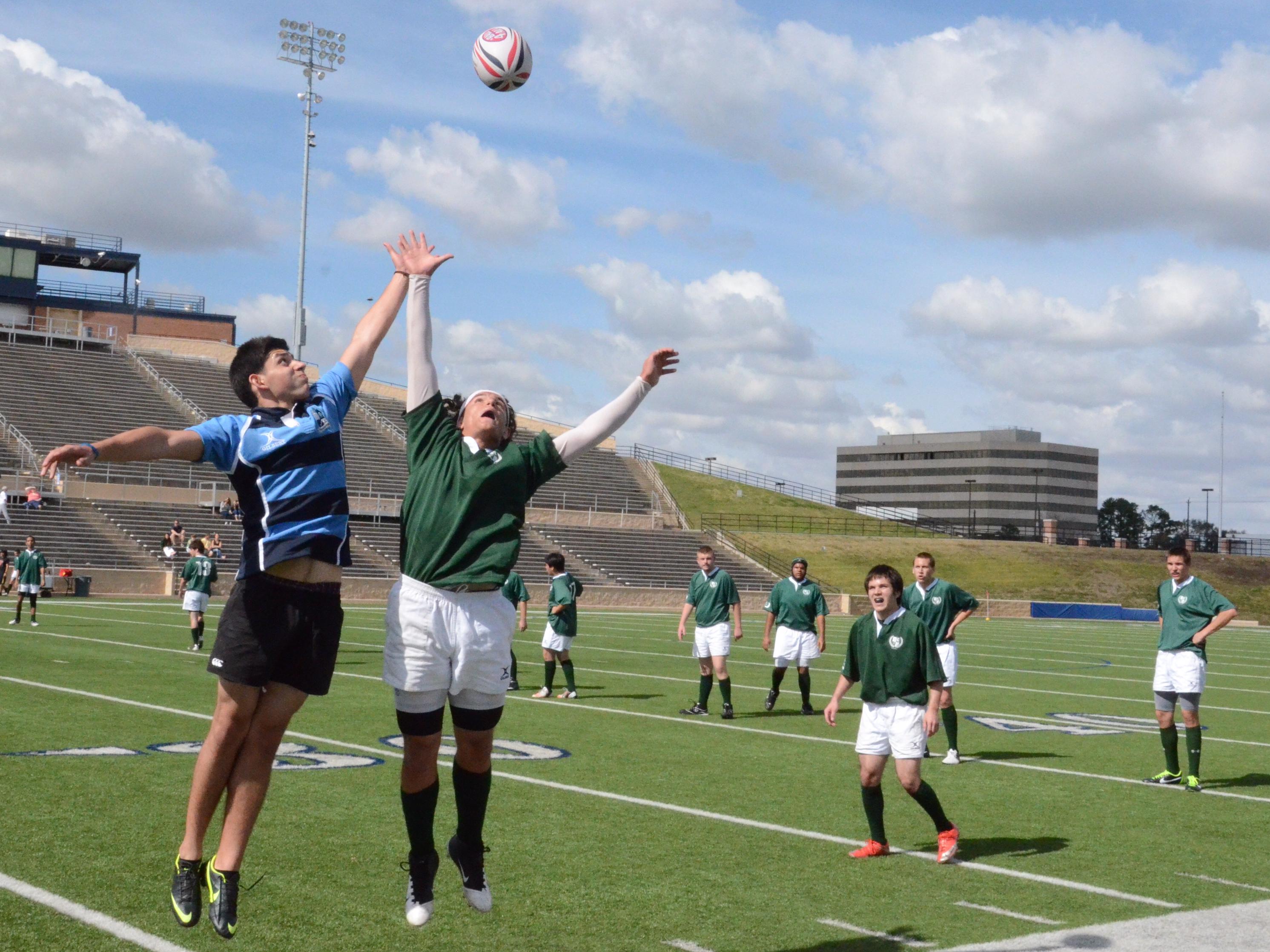 You're undocumented – tell me a bit about how you came to the States.
I'm originally from Monterrey, Mexico. I came here when I was four years old, and when my brother was eight months old. My two younger brothers were born in the States later.
Of course it was hard. I grew up speaking Spanish. Coming into the States everybody was speaking English, the first couple years were tough. Like any other kid, you really don't understand what's going on. They kinda exclude you. I remember taking my parents to ESL classes, until my 3rd grade. Thankfully I was able to pick it up quickly. They gave me a lot of help.
Tell me about how you met the Pope.
I was so scared! They explained to be myself and just tell him my story. So I explained the hardship that I had – that I'm equal to anybody that's next to me. The only difference is we fought to overcome our hardships and we keep striving. I guess a lot of people were able to connect with that. After that, the TV cameras all started to interview me! I keep with that same philosophy – it's all about the hard work. It's not about what you've gone through, but what you achieve in life.
People would come up to me in the street and say: "You're that kid from the news." Maybe by seeing another hardworking kid, they could feel that all these problems they have are not an obstacle. That's what I want – to have an impact.
It feels good because I remember meeting people I looked up to and how important that was to me. That makes me feel like I'm doing something to change the world for the better. That's been my philosophy ever since I was growing up.
Anything else to add?
It's just a piece of paper that says you're a US citizen. What's the difference between me and my brother, and my two younger brothers? I celebrate the same holidays, I eat the same food, I play the same sports, I speak the same language. Is it just because we were born on the other side of a line that makes us different? My father made us carry the American flag on our backs when we were kids, he always taught us to be proud of the USA. He said: "You're Mexican, but American too."