What it's really like dating someone in the Army
'The mission has to come first, and sacrifices have to be made'
"I will never date a soldier" is the phrase I used to tell myself religiously. Growing up with my dad in the Army, I have always felt that I got enough of the military lifestyle – and then I ended up dating someone in the military anyway.
Although there are many benefits to being in the military, it comes with many sacrifices and it isn't for everyone.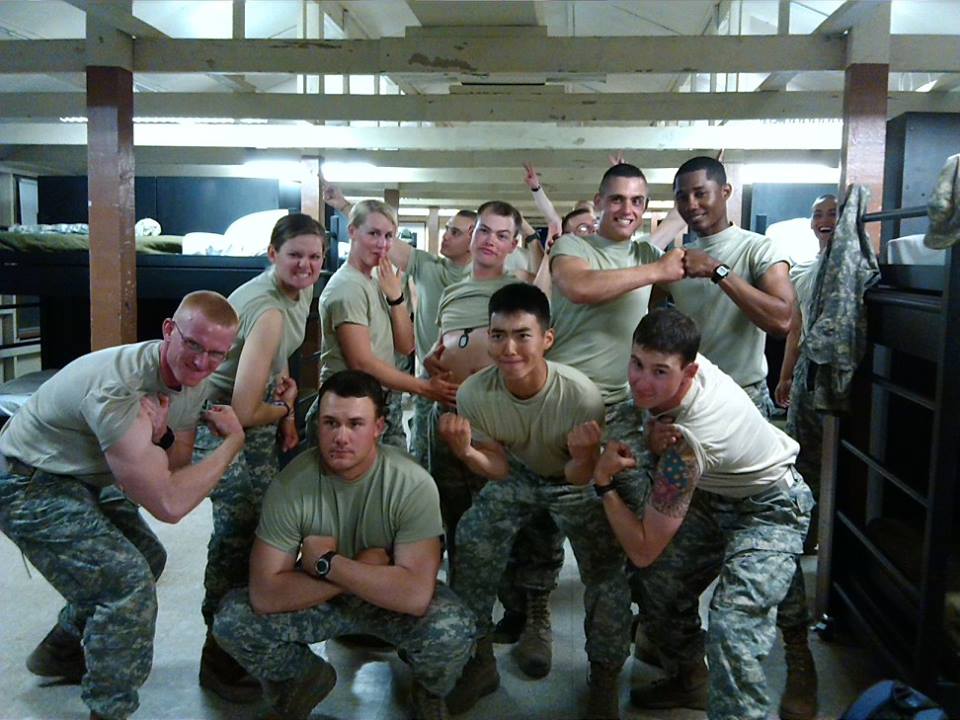 "The mission has to come first, and sacrifices have to be made."
This is the exact same statement my mom used to tell me whenever she talked about my dad's military career.
It's for reasons like this I'd never considered dating someone in the military, but then I did.
It was one of those typical relationships I knew I shouldn't have began in the first place solely because of the distance, but when we continued talking after he went back to his duty station it just grew into something. The doubts were frustrating: does it make sense to even attempt dating someone states away? Whether it made sense or not, it's not something I regret at all. He even flew me out to where he was during the spring semester and that was the greatest amount of effort I had ever seen from a guy to spend time with me.
Truthfully, dating someone in the military is no different from dating a civilian. You have to be able to see the person as an individual with an identity that isn't determined solely by their profession, otherwise you are setting yourself up for failure.  Instead of helping your boo to study for a bio test, your helping them study for the promotion board and making sure they have the Soldiers Creed and the NCO Creed perfectly memorized.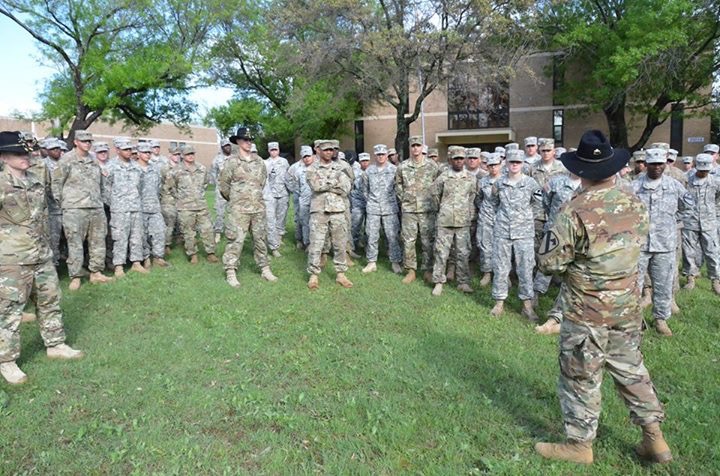 Antwon Boston, 24, student at Massachusetts College of Pharmacy and in the Individual Ready Reserve Component of the Army thinks that dating a soldier is not much different than a relationship between two civilians.
"Anyone who mentally convinces their self otherwise is partially setting the relationship up for failure, in my opinion. I agree that there are definitely major differences, but those differences can run parallel to similar situations (with less risk attached)."
"Civilians should not be expecting to play second best to the military. So many women say that to me right off the bat and it infuriates me. Basically, if it's not a deployment, military personnel always have a choice: they can include you or they won't."
Any relationship comes with it's own challenges, but two civilians dating won't go through things such as deployment and constantly moving to new duty stations.
Divorced from her husband who was also in the military, Jessica Player, 38,  knows first-hand the strains the military can put on a relationship. "If the Army wanted you to have a family they would have issued one" is a statement Jessica Player,  learned growing up.
"I never wanted to date or be married to a soldier. Being raised in Fayetteville/ Fort Bragg, I knew what the life meant and I knew I wasn't the person for it, but I did it anyway. Although the "perks" are good, if you aren't ready for that life you can really destroy yourself and all those around you in the process. It is a special family to be a part of and it really takes a special person to make it right."
One of the biggest things can be distance, which sucks. If you are in a long- term committed relationship, there will be a time that you will be apart from your soldier whether it's weeks, months, or even years at a time.
Caitlin Bryant, 20,  student at Johnson and Wales University, says it all depends on how you handle not being in constant contact and not being able to see them everyday.
"For me I started to talk to my boyfriend, Josey, after he was in the Marines so it was easier for me to get in that mindset, but you have to be loyal and trust is key in these long distance relationships. I've done it for almost a year now and it's not easy but if you love them it gets easier with time!"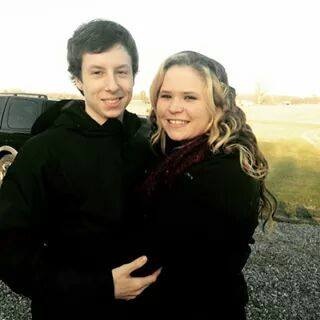 At the end of the day it all depends on the individual and what their mindset is. Any relationship comes with risks, there are just certain special factors that go into being with a soldier. Based on my own experience, it can be a pretty special thing.