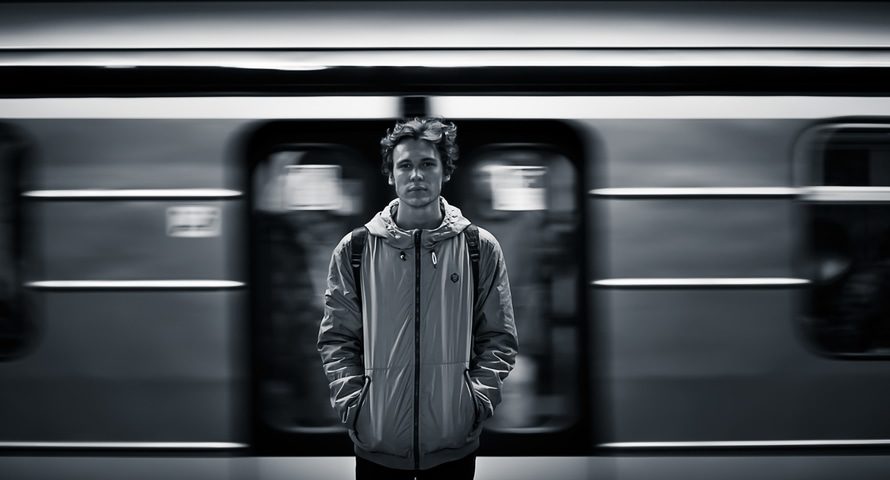 'Invite your manager to lunch so he pays': How to save money as an intern
What do college students and interns have in common? They are strapped for cash. Paid internships can be vital in helping a student make ends meet for the upcoming semester. Meanwhile, unpaid internships can be burdensome financially. However, unpaid internships help build the necessary experience in order to find a job after graduation, therefore, the investment can be worthwhile.
Paid or unpaid internships can require expensive commutes and the potential of relocation. Therefore saving is necessary.
We asked college students from various universities for their advice on how they saved money during their summer internships.
Laura Ernst, 21, Ohio State
"Every week we have different events in our lobby and the vendors will bring samples so I'll go and grab more than one sample…"
Anthony Simone, 21, University of Scranton
"Walking whenever you can. Eating from food stands. Trying to finesse a metro card out of the company you're working for."
Jake Sarosi, 21, Clemson
"I mean I pre-pack all of my lunches at the beginning of the week but that's not that weird. I drink PBR instead of Guinness. That's just college in general."
Matt Marks, 21, Northeastern University
"Asking your manager to get lunch with you so he'll pay."
Meri Lemkin, 20, Penn State
"When I went to the movies twice in Georgetown, and you got to do the DYI kiosk to get your tickets, I got children's tickets to save $3 hahaha nothing too big but that extra $6 from movies makes a difference!"
Zoe Weaver, 21, Ohio State
"Went to free movie in the park and loaded up on all the free snacks. I walked out with two huge boxes of granola bars and endless bags of that 'popped' brand snack size popcorn snacks. Best afternoon snacks I've ever had in the office."
Maddy Hawthorn, 22, Ohio State

"I rode the COTA to work instead of buying a parking pass downtown! I interned at Huntington Bank corporate in 2014."

John Anthony Pizzi, 21, NJIT
"I guess the oddest thing I've done is bring lunch everyday and stay late to make more money."
Unfortunately, these hacks will probably not help you become the next Bill Gates or Warren Buffett. However, hopefully these hacks can be applied to the college lifestyle where students have to make tough decisions between education and food (aka not eating the Wendy's 4 for 4 every night).
As the old saying goes, money saved is money earned.