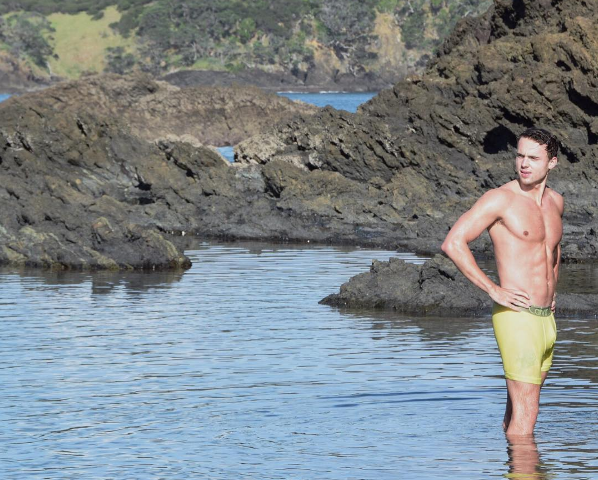 I work at a Trump establishment and it is exactly what you would expect
I work at Trump National Golf Club Hudson Valley in Stormville, NY as a lifeguard. Believe me when I tell you it is exactly how you would expect.
This year Donald J. Trump is the Republican presidential nominee. I will say nothing about him in this regard. Instead I want to share what working at one of his country clubs is really like.
The work
As all lifeguards do, I get paid for sitting in a chair and watching children swim in shallow sections, understanding that more likely than not, no one will ever need saving.
I will occasionally see a former pro diver do tricks off the diving board, but other than that I get to sit in the cushioned chair under an umbrella and think.
The people
The minute the doors open, families all around the area pour in to swim at the pool.
I have a personal relationship with most everyone that comes to the pool, and am able to size-up any family the moment they walk in the door.
Let me also add that the women at Trump are beautiful – except even the mothers are probably out of my league.
The food
I get paid to eat. Unlike many other pools, I get to pick food off the clubhouse menu whenever I want.
I usually go with a salad with chicken, a slew of vegetables and nuts, and a nice drink to go on the side. If I am feeling really crazy, I will get a classic turkey club or maybe a seafood dish. I am fed like a king.
Flexibility of schedule
And I'm not only speaking about the days off from the pool.
I am in the chair twenty minutes at a time, and then get an hour on break for every one of those twenty-minute-increments. On top of this, I am able to request days off when I need a break from the 'crazy and hectic' lifestyle.
Learning experience
Lifeguarding is not for me. I have enjoyed myself these past two years but I would rather bust my butt at a job that provides mental and emotional compensation, than just glide by with something to fill the time.
Despite the food and attractive moms, working here has given me a great opportunity to experience a job that I now know I have no interest in working in the future.