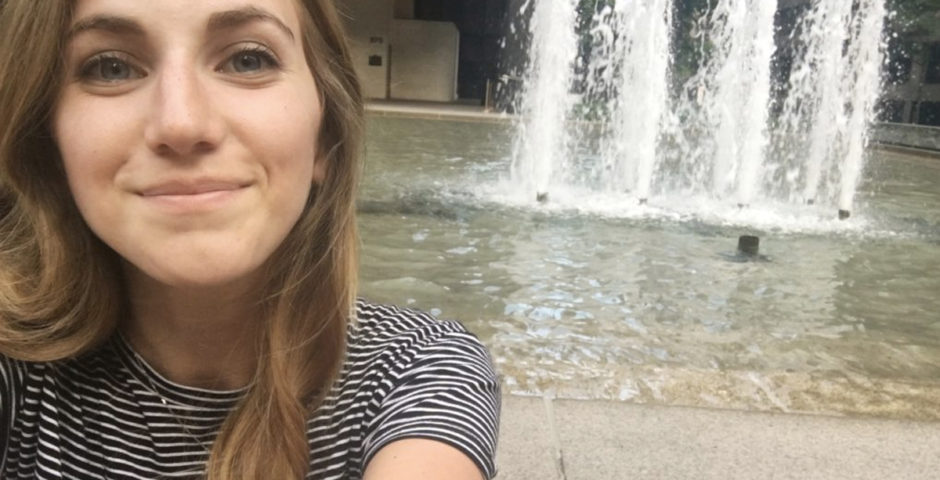 How working at a start up improves my work ethic
Hint: It's for the better
I have been a summer intern ever since sophomore year of high school. I fell in love with the fashion world at a young age and always knew that I wanted to work in the industry. My first internship was at a large company that designed and manufactured active wear for their clients. The summer after that, I worked in the e-commerce department of an established clothing company. When the head of the department decided to pick up and start his own company, I worked with him and two other employees for the next two summers.
Working at a start up is truly a unique opportunity. We began working out of an apartment, then eventually moved to an office space and began to expand. Being with the brand new company since day one, I was fortunate enough to see the development from the very start of a start up.
At the very beginning, most start ups are comprised of just three to five people. No one has a clear-cut job or title. For example, this summer my official title is "marketing intern" at a start up jewelry company. However I deal with much more than just marketing. I scout out photo shoot locations, I photograph products, I communicate with our customers, and more.
I don't expect a huge salary nor do I expect a boring job. I would rather do something I love and learn a new skill or tip every day than sit in a cubicle and make $18 an hour. Although working at big, established companies look great on your resume, you will not learn as much as you can from working at a newer, smaller place.
Smaller companies have a small amount of employees, so you must be able to get along with everyone. Everyone has to pitch in whether it is building new shelves for the office or leading a company meeting. The overall atmosphere tends to be more relaxed and friendly, which usually makes for a casual dress code, later start than corporate, and work at home Fridays.
However, since a start up is still a start up, hours can be longer than usual. Sometimes I would leave the office around 7 or 8 p.m. because we were so busy tying up loose ends from the day. One thing for sure is that you certainly will sleep well. Another thing to look forward to is eating lunch at your desk. This allows you to get more work done during your "lunch break" so that you can complete your task list faster.
This brings me to my most important point- multitasking. Working at a start up company is the best place to learn how to multitask and I don't just mean how to eat sushi and type up an email at the same time.
The key to success is multitasking and there is no better place to master this skill than a start up company. On more than one occasion, I have had to juggle more than one thing and I quickly learned how. Don't be afraid to take notes during meetings or jot down a to do list every morning. Having your tasks in writing will help you see that many of them can be completed simultaneously. Welcome to the world of multitasking my friend. Prepare to become a super intern.
Although things around the office are crazy busy most of the time, I am lucky enough that my boss still remembers what it is like to be an intern and a college student and is therefore very receptive to helping me learn while also enjoying my last summer before I hit the real world (or more like before the real world hits me).
New start ups are born every day. Whatever type of career you are interested in, you can almost always find a start up company. They are a great place to start (pun very much intended) your career as you will experience most aspects of the industry in just one summer instead of over years of work.