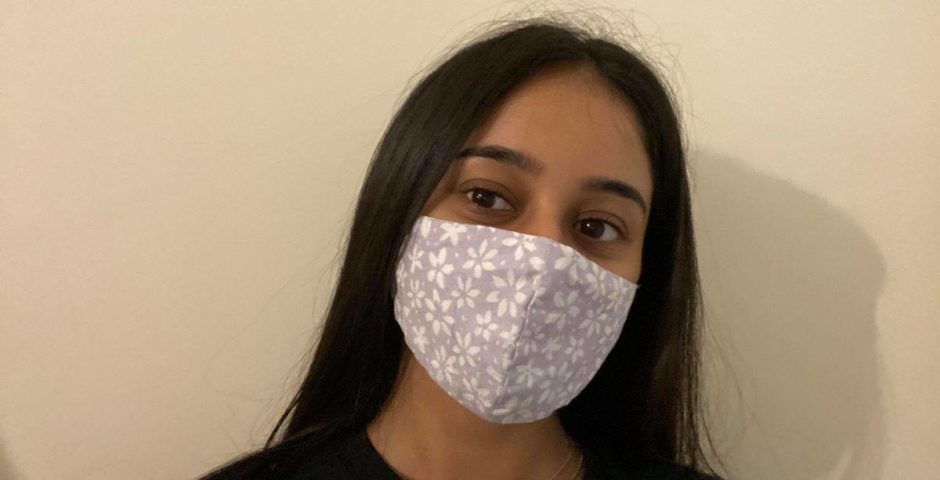 University of York moves majority of teaching online
Starting with a transition week
University of York Vice-Chancellor Professor Charlie Jeffery has sent an email to all current students, informing them that the university will increase the amount of online teaching from 26 October.
The announcement comes just days after York's COVID-19 alert level was increased from medium to high, following a spike in coronavirus cases in the city.
This means that "most teaching will be moved online" for students at York, with a "transition week" set to take place between 26-30 October.
In line with the newly-imposed regional restrictions on York which were announced last week, the university is required to move to Department for Education (DfE) Tier Two. This will result in an increased proportion of online learning for most academic programmes.
Following the "transition week", the university will officially move to Tier Two of the DfE from Monday, 2 November.
Whilst face-to-face teaching will be maintained, it will be used only for "activities that require students to be in the same room as each other". Settings that require practical learning, such as laboratories and performance spaces, are likely to continue with in-person teaching.
Sports and social activities will not be affected. They have been given the go-ahead to continue as normal, whilst outdoor social spaces including the Forest, will remain open.
The university's Vice-Chancellor also confirmed that indoor venues on campus will be allowed to operate as normal, provided they comply with new regulations set out by YUSU, which can be found here.
The University of York will remain in Tier Two of the DfE until any changes are made to the local COVID-19 risk level.
A University of York spokesperson said: "Working closely with staff, student unions and trade unions, we have taken the decision to operate under Tier Two of the Department for Education guidance for teaching provision.
"This follows a government requirement to review our tier status in light of any changes to the local area level restrictions.
"Operating at Tier Two means that the amount of online learning for most programmes will increase, but as we know that students value a blended approach to teaching and learning, we remain committed to offering the opportunity for students to continue having regular face-to-face learning in a Covid-secure environment.
"Our priority in these challenging times is the health and safety of our staff, students and wider community, and our position will be reviewed again should there be any further changes to the City of York's local area level or any new or developing public health requirements."
Related stories recommended by this writer:
• Students isolating at York told to wait in their rooms in the event of a fire alarm
• Indoor meeting of households banned as York moves into Tier Two of Covid alert
• A York intern continued to work on campus after pleading guilty to rape