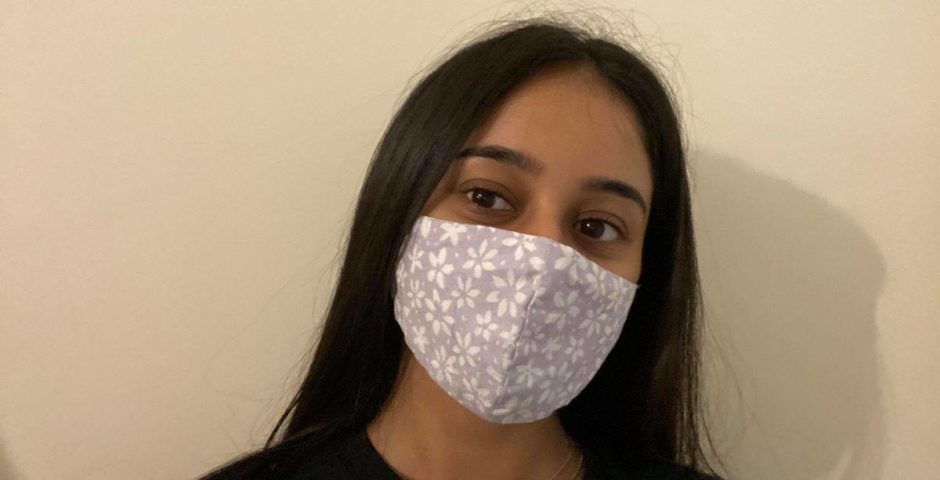 University of York confirms 72 positive Covid-19 cases
It's a jump of 51 since Friday
In an update posted by the University of York on the Covid-19 information page, the university confirmed that as of Monday 4:30pm they were aware of "72 individuals within the university community who are currently self-isolating because they've had a positive Covid-19 test".
This figure is a jump of 51 cases since the previous update on Friday afternoon. The rise in cases accounts for both Saturday and Sunday too as the university does not update on weekends.
Students are encouraged to report positive tests via the universities self-isolation reporting forms, which can be used for both staff and students.
The York Mix reported yesterday that in York overall, the rolling seven-day rate in York had risen to 143.9 new cases per 100,000 people. There was an increase of 76 new coronavirus cases confirmed in York yesterday too.
One of the areas with the highest amount of cases is the "Fulford, Heslington and University Region", where many York students live.
There is also a new walk-through testing centre on campus. Situated in Wentworth Way car park, students can make appointments here now. The centre is open 8am-8pm and has opened in order to "improve the accessibility of coronavirus testing for local communities."
The University of York urges students to book tests via the NHS Covid-19 app or online.
Updates on cases at the University of York can be found online on the Covid-19 information page, they aim to update numbers by the late afternoon every Monday-Friday. All numbers are based off self reporting so may not match other sources of information.
If you are a student self-isolating then check the "Self-Isolation guidance for students" page here.
Related stories recommended by this writer:
•Students who break Covid-19 rules will risk expulsion from York
•University of York predicts losses of £100m due to Covid-19
•York's Vice Chancellor tells students 'larger lectures may be taught online'