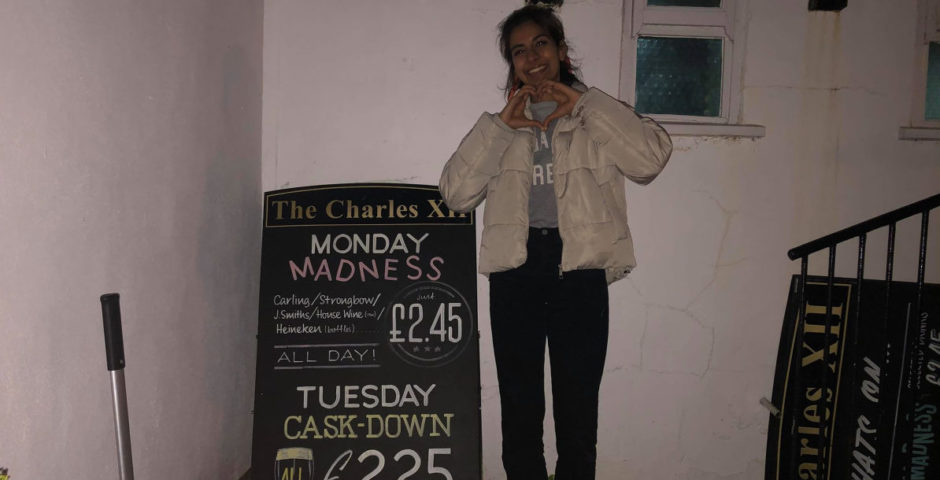 York is 20th in the Good University Guide 2021
Two places up from last year
The University of York climbed two places to 20th in the Good University Guide 2021. Commissioned by The Times, it presents a definitive guide to the best universities across the UK.
Moving ahead of the University of Nottingham and Royal Holloway University of London in the rankings, York received a notably high score in the graduate prospects section, finishing with an impressive 81.7% approval rating.
The academic excellence of the University of York was also recognised in the rankings, where it achieved one of the highest ratings of 80.7% for its outstanding quality of teaching.
One of the newest universities in the top 20, having opened in 1963, this is the second time in a matter of weeks that York's overall excellence has been acknowledged.
The Guardian recently put York in 16th position in its UK Universities League Table.
The overall satisfaction of students at York stood at a fine 78.7%, not only affirming the academic achievements of the university, but also recognising its status as a city that has an exciting social scene.
With some 82.4% of students achieving either a first or a 2:1, York's reputation as one of the leading universities in the UK continues to grow as the new academic year fast approaches, with term scheduled to start on 28 September.
Related stories recommended by this writer:
• York is now the 16th best university in the UK 
• York campus birds honoured in latest University World Rankings 
• All the new societies you can join at York this year!