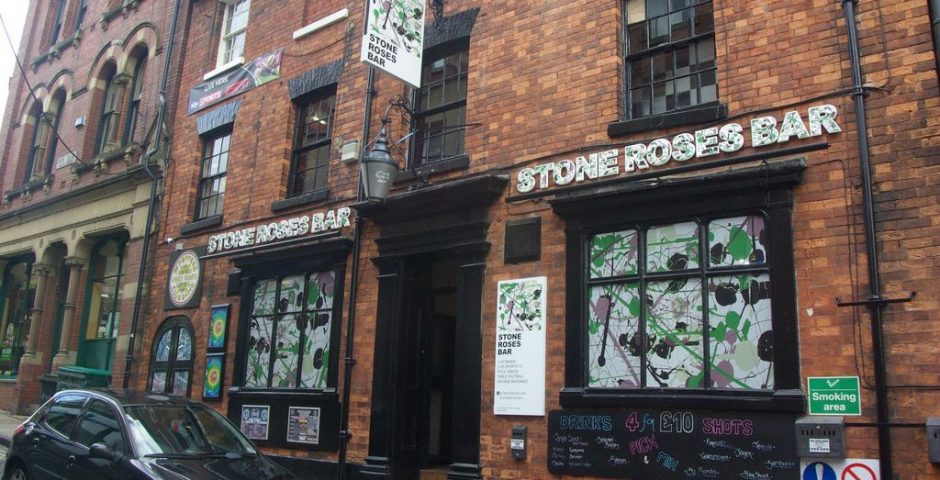 Stone Roses is closed until February
Stone Roses has announced they will be temporarily closing until February.
Rumours have been circulating for little over a week and on Monday afternoon Stone Roses confirmed their temporary closure via Facebook. The post read: "Little bit of bad news. We won't open until Feb. We'll keep you updated on here. Sorry. ONE LOVE."
Their latest Facebook post came just under a week after they seemed to dispel the rumours about their closure, saying they would be "open as normal" on 16th January 2019.
Stones has long been a popular student haunt and its presence will be sorely missed, even if it is just temporary. It is, after all, home to the infamous Blue Shit and indie/rock music that can be found in few other places in our area.
Stone Roses has been contacted for comment.
Featured image credit: Adam Bruderer