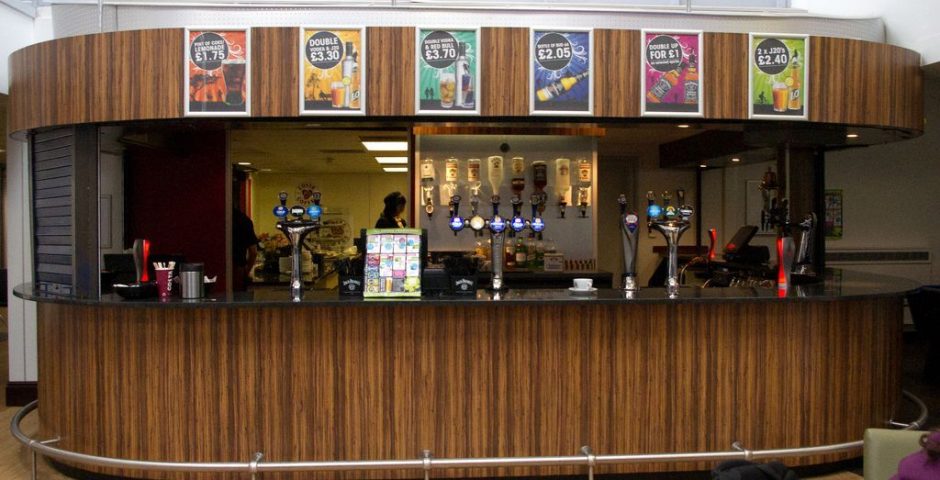 D Bar now has Strongbow Dark Fruit on tap
It's literally the Christmas gift we all wanted
A new term is a new beginning and that new beginning has occurred in The University of York's favourite college bar, Derwent's D Bar.
D Bar will now be serving Strongbow Dark Fruit on tap which is likely to go down very well with the D Bar regulars. It follows other establishments on campus and around the UK in providing this vastly popular beverage on tap.
A pint of Dark Fruit will cost £3.10 which is cheaper than it is at Courtyard – bargain! However, it still remains to be seen whether D Bar will bring back the popular £1 pints on Wednesdays this term.