York Sport Centre must be one of the worst gyms you can get
I legit found a cheese slice in the treadmill
"York Sport Centre offers a range of fitness and sports facilities to everyone at great value" – is the quote used on their website. Let me assure you, this gym is anything but "great value".
Earlier last week when I found a cheese slice stuffed down the side of the treadmill, I'd had enough. And the worst thing was when I mentioned this to my housemate; she said she'd also seen this… A FEW DAYS AGO. Does this place ever get cleaned?
As you walk into the grey, dull coloured sweatbox you will be sure to be greeted with a few poxy gym benches which are heavily dominated by males lifting weights. On the plus side, this gym is fully kitted out with modern technology and offers fantastic entertainment, for instance this state of the art TV. So if you feel like watching a few episodes of Friends whilst rowing, then good luck getting it to even turn on.
If you want to wipe down a machine which is full of someone else's sweat before using it, then York Sport Centre have got it covered. They provide a blue roll container which is always empty to ensure the best hygiene for their customers.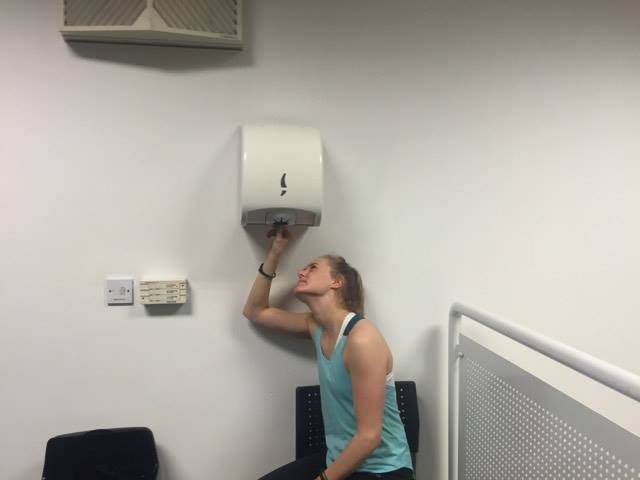 Or, if you decide you want to work out on this floor like I did, you will just have to embrace the dirt. I'm not sure if this floor has ever even been cleaned…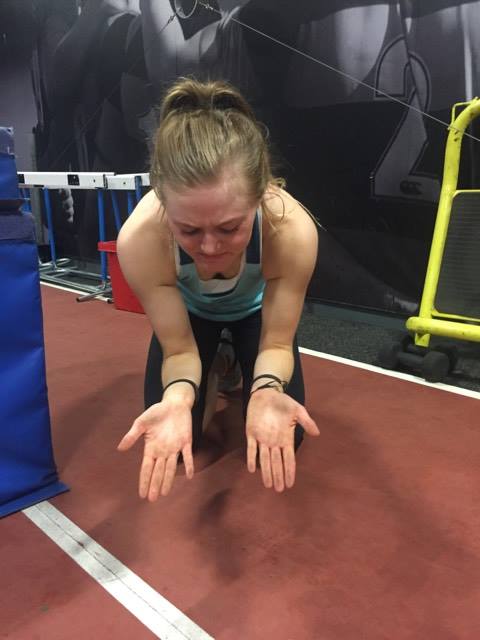 As you make your way up to the female dominated cardio area, be sure to take a deep breath before being hit with a wall of BO; there are no windows and our £25 a month is certainly not being put towards air conditioning. I cannot believe they charge this fee and have the cheek to advertise it as "affordable and flexible" on their website.
With hundreds of students attending this gym every month, York sport centre is is surely making a good profit which is definitely not being used to improve the gym facilities. I think that "overpriced and bloody filthy" would be more appropriate description for their website.
As students paying this much money, we definitely deserve better. Our money should be improving the facilities at the gym.