Meet the five newest societies on campus
Yes, cake crawls are a thing.
Adding to the SU's whopping two hundred and fifty societies, some students have come up with some unique ideas for new societies. Despite coronavirus cursing some of the greatest circles we could have had, these societies have lined up some events you do not want to miss.
From Baking soc to TikTok soc, there is something for everyone on campus this year. Here is your very own guide to the 5 latest societies for 2020.
1. Warwick Baking society:
ATTENTION: BAKING NEWS!
Warwick University officially has a brand-new Baking Society. Warwick Bakesoc offers the opportunity to meet new people and make friends for life, all while making delicious baked goods.
And calling all vegans… Every two weeks they get together and bake recipes with gluten-free and vegan alternatives available. They range from both beginners to more experienced bakers and offer an inclusive safe space for everyone to escape the stress of deadlines and work.  Social events run once a week, so don't miss out on their circles, cake crawls, and of course their legendary bake-off competition at the end of every term.
2. Warwick Bubble Tea society:
10 years later and we are all still obsessed with Bubble Tea – Apple has even created a bubble tea emoji.
Warwick Bubble Tea Society is a place for everyone and anyone who enjoys bubble tea. The society hopes to create a space for its members and guests to meet new people and socialise. They hope to host a range of in-person events such as hangouts and DIY Bubble Tea workshops once restrictions are relaxed, but till then you can stay in touch through virtual social nights where you can play games, watch movies and more.
3. Warwick TikTok society:
We've all spent a lot longer on Tik Tok, over lockdown, than we like to admit and Tik Tok soc offers a community to share the creative and fun platform through socials and events. This year the society hopes to collaborate with different societies each week, to take part in challenges that will be shared on their Tik Tok page. Their socials also plan on going beyond Tik Tok through virtual drinking events to game nights on discord.
To go to Warwick TikTok Soc click here.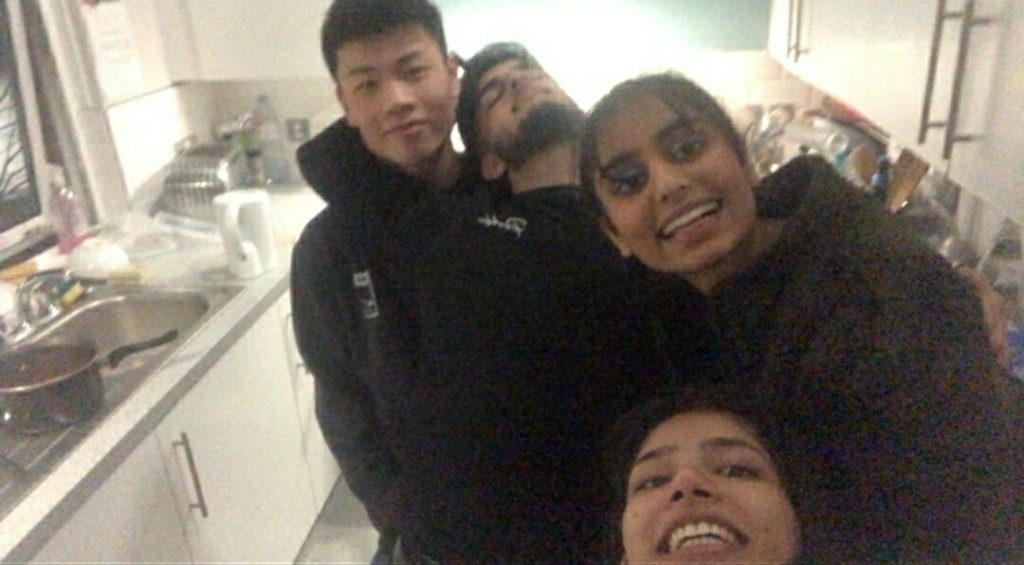 4. Warwick Skincare society:
Skincare society is changing the way we see skin care in our routines – stepping away from consumerism and using imperfections to sell 'beauty'. They hope to advocate and educate those who take part in their society to the numerous benefits of investing minimal time, effort and finances into creating a substantial skincare routine. They hope their members will see momentous positive results in confidence levels and health! 
5. Warwick EQ Society:
EQ society is hoping to give the members of its society the ability to identify and manage their emotions, as well as the emotions of others. They hope to provide members with the ability to recognise how their world can affect how they present themselves in relationships and behaviours. Their unique socials offer members a chance to "read the room" to enhance emotional intelligence as well as speaker events to continue the discussion.
And there you have our top five latest societies for 2020. Now go and get those memberships and who knows you might be the next TikTok superstar!
Relates articles recommended by this writer:
• Your three-step guide to reducing your carbon footprint on campus right now
• Coventry to move up to tier two restrictions from Friday
• Warwick Uni staff threaten to strike if teaching isn't moved entirely online