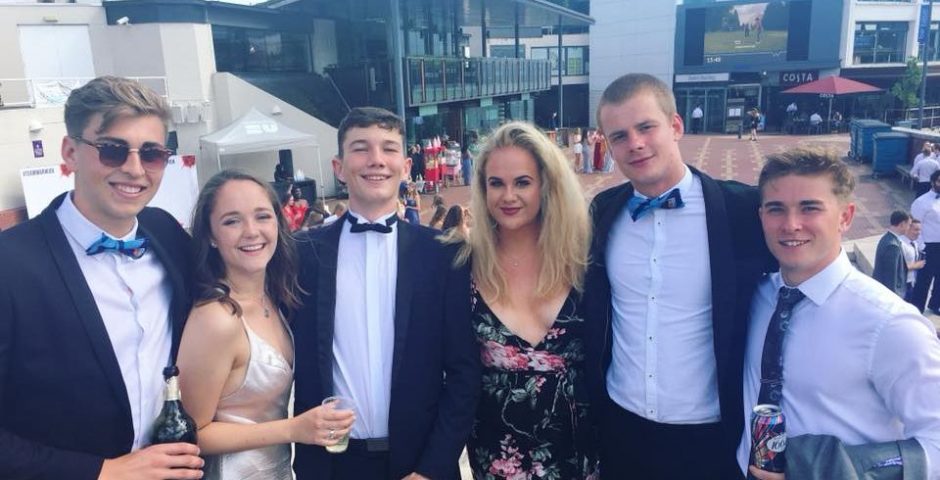 Why coming to Warwick was the best decision I ever made
And it's not just because it's Top 10 in the University Guide
After two years at Warwick, it's time to reflect on why coming to this university was one of the best decisions I have ever made, and why it's been such an incredible part of my life.
You'll fit in in halls straightaway
Whether you're a bookworm or a raver, there will be the perfect uni halls for you. Warwick gives so many options for first year halls and there's a place for every fresher that arrives! Whether you fit the beauty of Bluebell or being raucous in Rootes, you'll soon strongly believe that your accommodation is the best accommodation and no other place compares. (Except for the 5am fire alarms in Rootes – I would much rather my sleep.)
The nightlife is actually decent
"But what about night outs in Liverpool? What about the clubs in Manchester?" Believe it or not, Warwick has a nightlife scene. There are plenty of different nights out, from Keep The Faith to random Z-list celebrities in Kasbah. You should definitely make the most of these in first year (where your degree probably doesn't count and you can and should sleep through every 9am).
Sure, you will come to detest the cringe that is POP! or the sweat of Smack, but you will find the night out for you. (Neon – you'll forever hold a place in my heart.)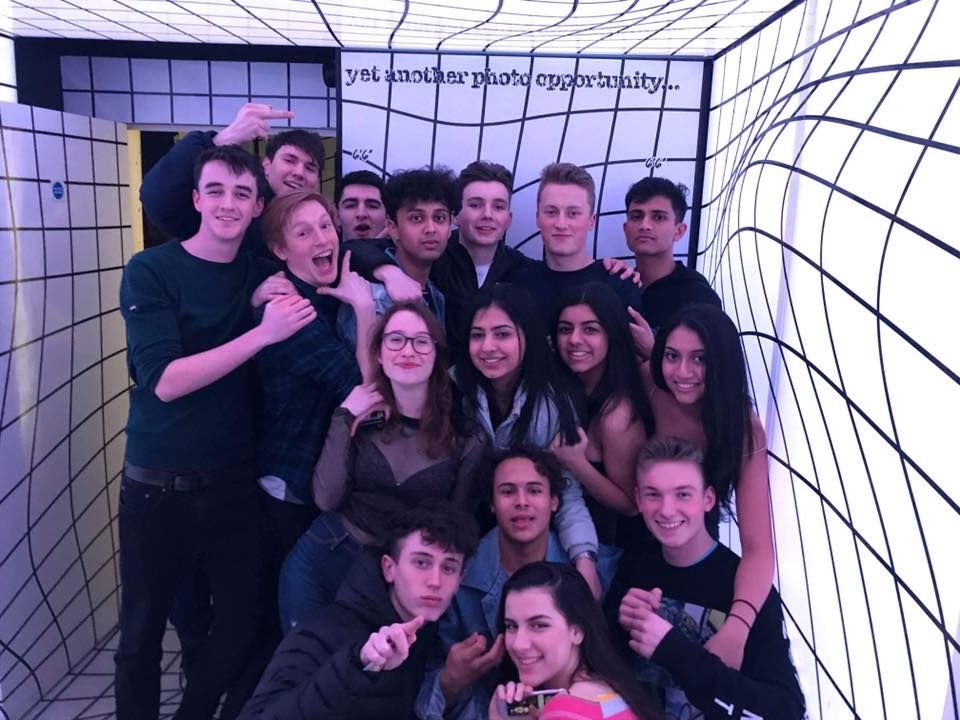 Make sure you join societies and sports clubs
Or if you're not about the drinking-until-you-do-something-stupid lifestyle, there are so many societies to get involved with. Societies are often what makes the whole university experience at Warwick. Whether it be going to socials (yes, there are sober ones too) or just hanging out with the people you meet, joining a society really changes your Warwick experience.
Warwick's multitude of socs and clubs, from Pole Dancing to Ultimate Frizbee, means that you can try so many new things, meet new people and as cheesy as it sounds, fulfil your time at uni!
Get ready for 'circling'
This one needs its own section because it is part of what makes Warwick so unique. So once you have decided on the society that is likely to take over your life for the next three years, most Wednesdays you will be part of a circle that will probably end up with you dancing horrendously to Mr. Brightside for the 10th week in a row. But, circling is where you undoubtedly make some of the funniest memories at Warwick.
(Also, sidenote and shoutout to campus security, who make campus feel really safe and look after you if any problems arise – another part of what makes Warwick such a good overall choice.)
Don't forget the studying
This is the bit you might have come to uni for…personally, the course and module choice has been a massive part of what made Warwick stand out for me and has ensured that I still enjoy my course. This is still the case even though I'm now an ancient third year.
As Warwick gives the option of choosing modules from outside of your own degree, this will hopefully help you to enjoy your course and develop your personal interests further. Though, no one really loves to write an essay, hopefully with the choice of modules Warwick gives, you'll be able to do it on something you at least find interesting.
So, the best part of what makes Warwick uni such a good decision is the amount of choice that the university gives you. It's a campus with so many different things going on, where anyone and everyone can get involved in uni life. But, mainly, it's all about the 3AM Uniexpress back from Kasbah, or the treks to Tesco at Cannon Park that truly make your time at Warwick.