Named and pictured: The Warwick boys who made rape jokes in their group chat
The group chat resulted in the temporary suspension of 11 students
The Tab can exclusively reveal the names and faces of the Warwick students who made rape threats to fellow female students in their group chat.
Messages sent include: "Sometimes it's fun to just go wild and rape 100 girls" and "She looks like a rape victim".
11 students were temporarily suspended over their involvement in the chat yesterday. We can reveal the three students who sent the rape jokes as well as another student who made racist and anti-semitic comments.
Ben Clements, 2nd Year Modern Languages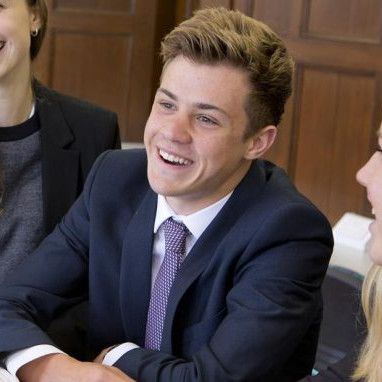 Ben Clements said: "Sometimes it's fun to go wild and rape 100 girls" and how another girl he personally knows "deserves hair straighteners on her flaps."
Ben is a Modern Languages student and currently works in Warwick Students' Union, according to his LinkedIn profile.
He says a girl he knows who claims to have been sexually assaulted is "simply not attractive enough for all those things to occur to her."
Ben goes on to name another girl he knows and says she "looks like a rape victim".
Ben, who also named the group, "Fuck women disrespect them all", says he "cannot wait to have surprise sex with some freshers" and how he "need[s] to be stacked so I can hold the freshers down".
Ryan Allison, History Society Treasurer
Ryan Allison is the outgoing Treasurer for Warwick History Society.
He said a female student he knows should "be fingered vigorously by her own dad to teach her a lesson," before referring to the same girl as an "absolute cum bucket".
In the chat, Ryan also asks: "Why is it always the moany fucks who have things happen to them," referring to girls who complain about sexual assault.
He also directly references another student arguing that she "claims she's been sexually assaulted when someone touches her."
Tom Dignum, History Society Tour Officer
Tom Dignum, is a member of the outgoing History Society Committee and in his role as an exec member he was responsible for organising the society's tour to Budapest.
In the group chat, under the nickname of "1-Neill", Tom says that in return for stealing his food he's going to: "Rape the whole flat to teach them all a lesson."
Josh Smith, 2nd Year History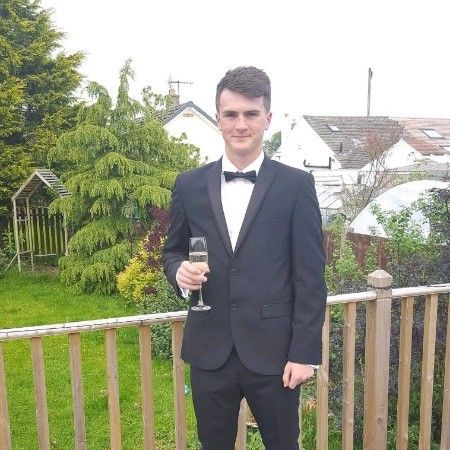 Josh Smith did not make rape jokes in the group chat but did declare that "racism is class" and also said: "Love Hitler, hate n****s and Jews and Corbyn."
Warwick SU have released a statement about the incident:
"Warwick SU is aware of the ongoing University investigation into a group Facebook chat involving a number of Warwick students. The SU condemns the content of these messages – together with all forms of sexism, racism, anti-Semitism, ableism, and threats of violence – in the strongest possible terms.
The SU has been supporting the victims and will continue to do so. We are also proactively cooperating with the University's ongoing investigation, and hope to see a conclusion as swiftly as possible.
If you have been affected by any of these issues, you can contact the Warwick SU Advice Centre or Wellbeing Support Services."
The Tab have contacted the Warwick students named in this article for comment but have not yet heard back.
The Tab is still working to identify the seven other students in the group chat, and establish exactly what they said that led to their temporary suspension.
If you have any further information about this story you can contact us confidentially by either emailing [email protected] or send a WhatsApp to: +447715750931.
Get breaking Warwick news straight to your WhatsApp by clicking here.
Related stories recommended by this writer:
Revealed: 11 Warwick students suspended for threatening to rape female Warwick students in group chat
'She looks like a rape victim': Here are even more rape threat messages from the Warwick boys group chat
Exposed: Coventry Uni Cricket have a group chat where players rate girls they've just had sex with
'She's a big black ape': Boys insult BU fresher in racist group chat