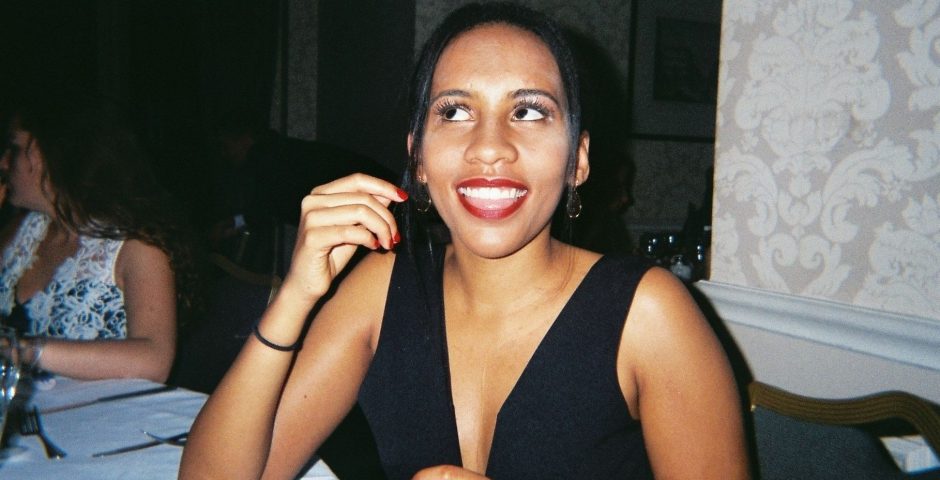 Warwick's most eligible bachelorette 2018 nominee: Jasmine Hinton
She's cultured, cute and caring
Today, meet second-year Psychology student Jasmine Hinton. The latest nominee in our search to find Warwick's most eligible bachelorette 2018.
Jasmine is more cultured than most; she grew up in Beijing but now lives in Oxford and is both British AND Australian. Not to mention that she also studies Mandarin alongside her psychology degree.
But if her cultural wealth doesn't impress you, then maybe her giving heart might. Jasmine is heavily involved in Warwick RAG and has spent time raising hundreds for Breast Cancer UK.
It's no wonder that her friends can't grasp why she is still single. They say that "she is peng in every way" and "is just dying for the right person!"
Jasmine was flattered to be nominated. She told The Tab:
"I can't believe it! I thought my flatmates were kidding when they said they would nominate me! I'm the only single girl in my house, so I think that's why."
The vote for Warwick's Most Eligible Bachelorette will open soon.