Wolves and Devils are hosting a charity night where they will be auctioning off their beautiful members
You'll even get a certificate of ownership
auction
charity
charity auction
cheerleader
fit people
football
man auction
warwick
If you're looking for love, or just a pal, our very own football and cheer societies are flogging their finest talent.
Tomorrow at Altoria, Warwick Wolves and Devils are hosting a charity talent show where they will let you bid on the acts, and you'll even get to take them home.
When you win you will also get a certificate of ownership: it's pretty much marriage.
The night, organised by the two societies, will give the entirety of money raised to charities. The charities include British Blind Sport, which raises money to support blind and partially sighted sportspersons in the UK, and Mend Our Mum, a charity raising funds to give treatment to a mother of two daughters, who has developed aggressive cancer.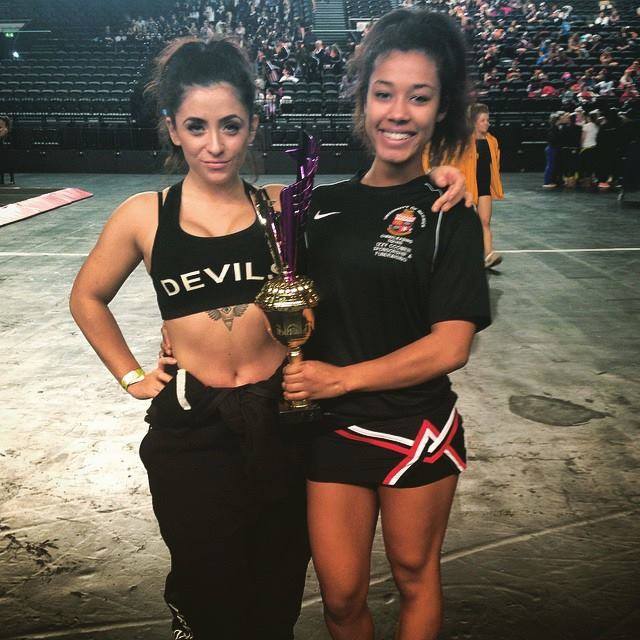 The event involves a Casino style money set up where you change your pounds for fake cash, and you get to spend it all on paid-for friendship – or even romance.
The acts you can bid on will even be performing for you.
The event is partially hosted by Alex Tamas, a Philosophy, Politics and Economics student. He predicts a "night of glamour, panache and drama".
He added: "As your auctioneer, I expect dozens of fluttering hands throwing money at the very best of our athletes.
"Come one, come all to the party. Come to the auction."
Doors open 6.30 at Altoria tomorrow. Entrance is £3.