The lowdown on this year's elections
How many of these will end up in recruitment
Pesky Presidential hopefuls are bombarding you with flyers at every opportunity. Here's our concise guide to the Warwick SU election candidates for president '15. 
In case you hadn't noticed, campus has once more descended into chaos – Warwick's budding politicians and furious ideologues have emerged from their darkened rooms to bombard us with hastily made leaflets and slogans so carefully designed they could have been pulled straight out of a Labour Party political broadcast.
From Gibbet Hill to Westwood, everyone who is not getting the most out of the £9,000 a year they pay for a Russell Group education is in full gear for the SU's sabbatical officer elections.
Regardless as to whether or not you actually care about it, no-one on campus can escape the election – posters have been stuck up, blown down, and stuck up again, Curiositea has been transformed into a campaign office, and kitchens throughout the university have been besieged by a procession of candidates and cronies begging for votes.
Up for the taking are fourteen officer positions fought for by thirty-six candidates, but most eyes are on the presidency, contested by three-and-a-half heavyweights of student politics.
Isaac Leigh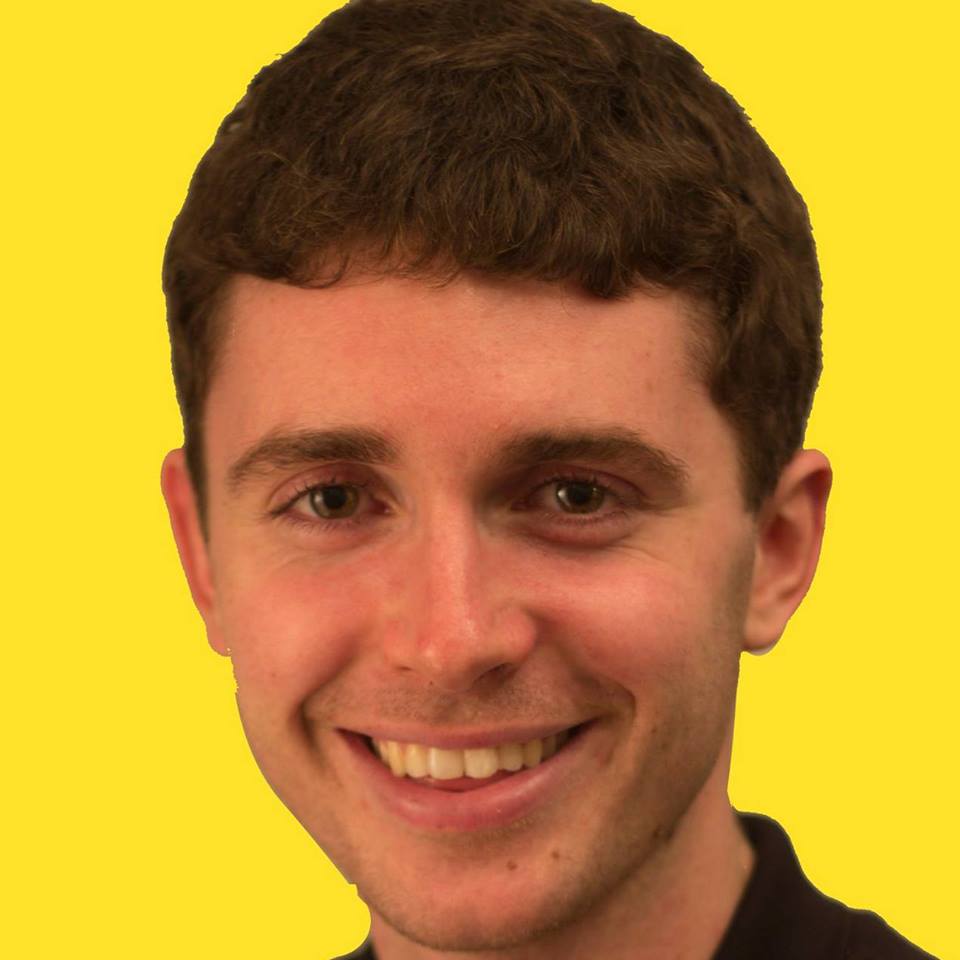 You may have come across his banners around campus – they're the bright yellow ones.
As the present Societies Officer, Isaac hopes to win a promotion and take up the presidency, finally completing his ascent to SUHQ's iron throne.
Isaac promises to provide students with a chance to claim a refund for poor bus services, as well as a termly Vice Chancellor's question time. Poor old sir Nige would be torn apart.
Andy King
The current president of RAG pledges to be a slave to the student population. He promises to prioritise issues important to us, rather than issues important to him, apparently.
Such issues he's decided include improving public transport in the area, as well as 'building community spirit'.
A self-proclaimed fun guy, Andy takes a seemingly light-hearted approach to the cruel world of student politics, delivering a pantomime-styled speech at Tuesday's hustings.
Stanley Dodd
Insisting that his campaign is deadly serious, Stanley, clad in his dressing gown, shortly afterwards declared his adoration for Pokemon.
Stanley's main policy is to improve communication at the University, but he not so secretly also wishes to live out his dream of ruling Warwick as a Targaryen-esque Khal.
Doubtful of his chances of success, Stanley is nevertheless clearly a determined candidate, fighting his campaign on all but his own.
Dan Goss
Clearly drawing inspiration from Marx, Dan aims to 'radicalise the union' and utilise the collective power of the student body to ultimately fight for 'free' education.
Quite confident, Dan obviously is admirably idealistic, admitting his radicalism.
Dan is obviously the poster boy of Warwick's left wing, something that will quite likely resonate with campus' hordes of socialists.
Despite the apparent differences between them and their being opponents, all of the candidates denied any tension exist between them. They weren't lying the atmosphere at the hustings was friendly and one of mutual respect.
Non-one can yet predict the result of the SU's presidential election, with three days of solid campaigning left all is still to play for, so expect more leaflets shoved in your faces and more posters to litter campus.
The presidential candidates this year really do seem to be decent, optimistic individuals, well worth talking to. So do them a favour and vote between Wednesday and Friday, they really do want to avoid going into the real world for another year.