The best dressed of Warwick Law Ball
Channelling your inner Cinderella.
As soon as that Law Ball Dress Facebook group went up, we knew you all meant business. And nobody failed to deliver- everyone looked exceptional in their Ball attire.
THE CLASSIC DRESS 
First year Holly
Eloise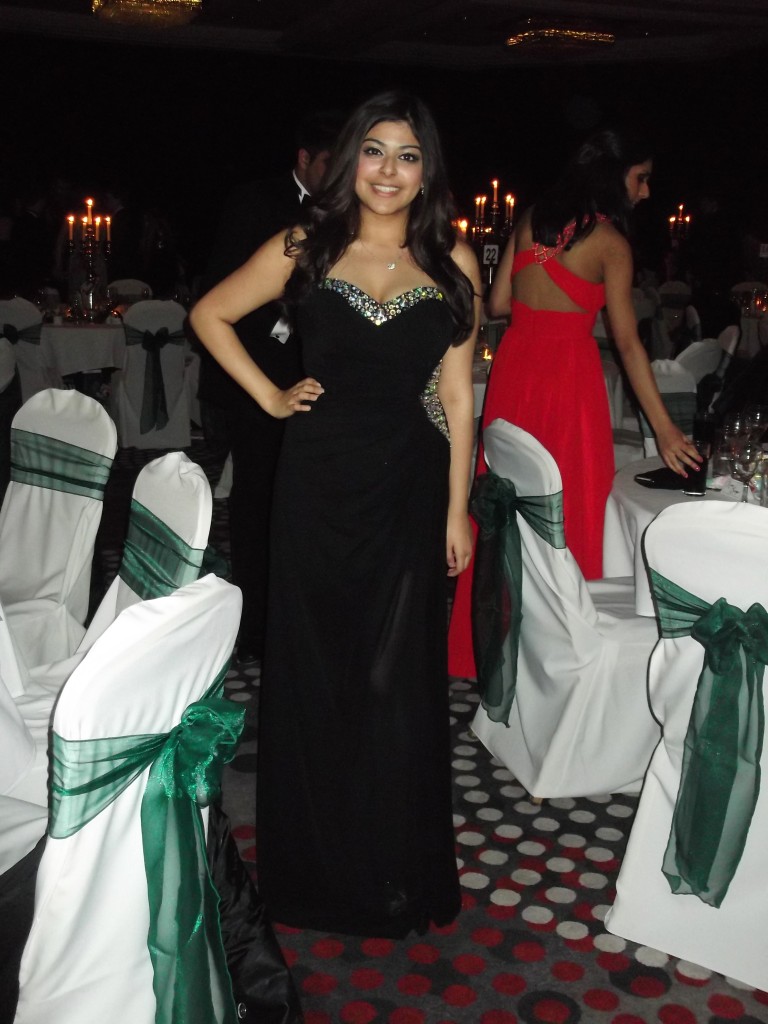 Beejal
Immy, Vice President of the Law Society
Aman
Mehak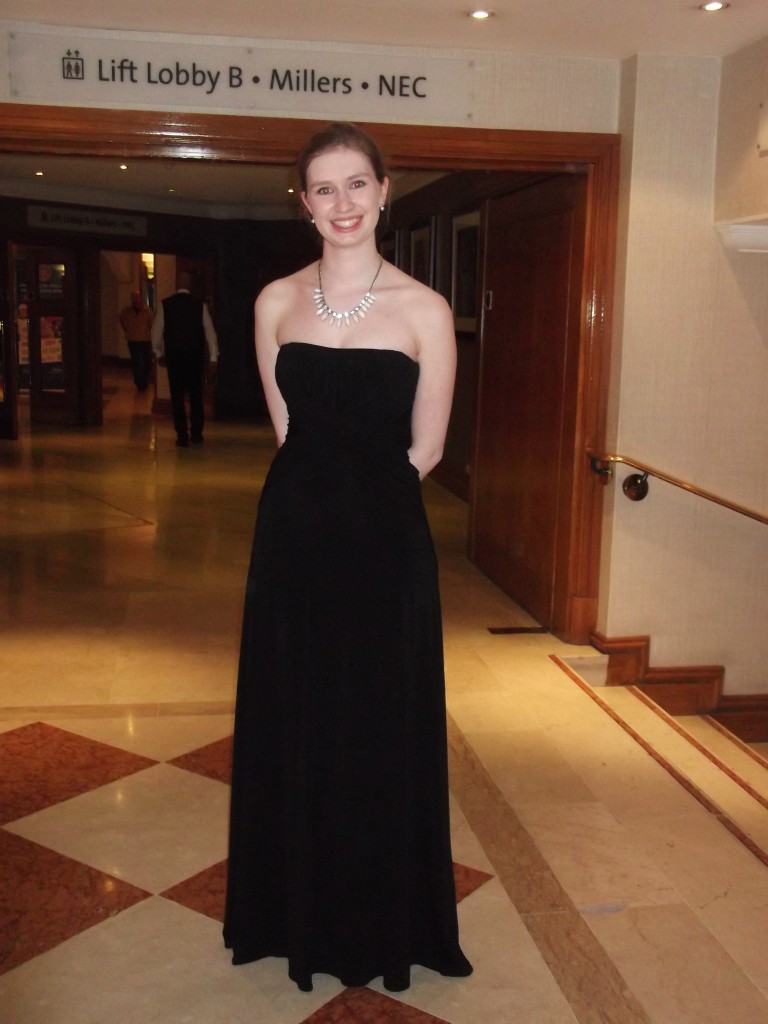 Sophie, 19
Alice and Marisa, who both study European Law, stunned in their original black dresses, proving that black doesn't mean boring.
THE "FAIRYTALE" LOOK
Aliana nailed the Princess look in this lilac dress
Bianca
Akshara, 20
Abby, 19, Law student
Rocio, 18
THE BOLD DRESSES
These girls stood out and for all the right reasons:
Sophie
Marissa
Kiran
Sophia
Asmita
AND FINALLY, THE BEAU:
The standard bow tie and white shirt? Not for Royce. He was by far the best dressed boy at the Law Ball.