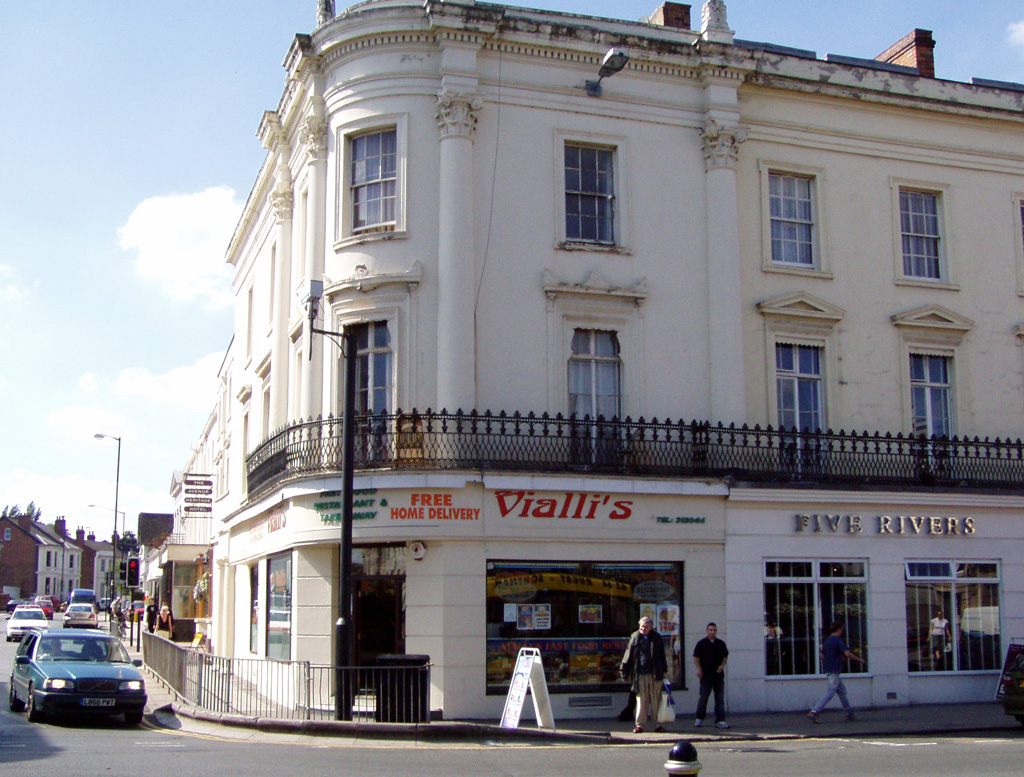 Vialli's 5 – 1 Sicilian
In the battle of the food hygiene ratings, Vialli's comes out on top.
When it comes to greasy, post-Neon takeaways in Leamington, there are really only two viable options: Vialli's and Sicilian Pizza. 
There are pros and cons to each – Vialli's is closer to Neon and always presents the opportunity to socialise whilst chowing down… Sicilian offers a 15 inch pizza for seven pounds.
But if you fancy bacteria-free kebabs and want the only risk from vomiting to come from the £1.50 Jagerbombs, the Food Standards Agency may have their own opinions on where you want to go for that kebab.
From the latest Food Hygiene Ratings, Vialli's, somewhat surprisingly, scored a '5', meaning 'very good'.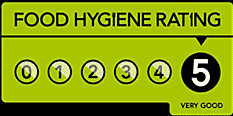 Sicilian, however, scored a '1', meaning 'major improvement necessary'.
It's not particularly surprising that Sicilian's rating is so low. One student, who preferred to remain anonymous, commented, "I ate there the other week and they gave me a slice of pizza for free. I had horrendous stomach cramps for two days afterwards. Even free food has its limit, I'm never eating there again. I'd rather fork out for a Vialli's and not risk food poisoning."
Sicilian Pizza refused to comment when called by The Tab.
Will this change people's preferred venue for the drunken munchies? Or will people be so desperate for greasy carbs to soak up the Jagerbombs that they'll risk the salmonella? Only time will tell…