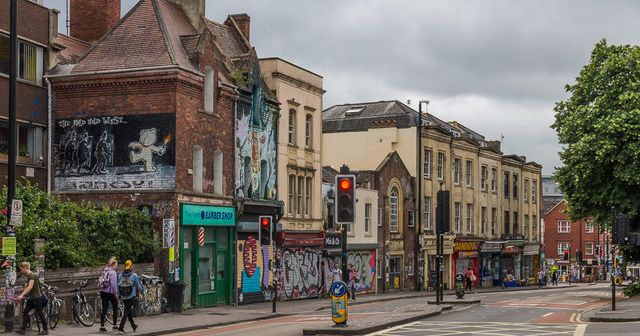 The Loop is organising a pop-up recreational drug testing service in Stokes Croft this weekend
92 percent of Bristol UWE students have admitted to trying recreational drugs whilst at university
The Loop is holding a pop-up drug testing facility in Hamilton House on Stokes Croft from 12-8pm on Saturday 1st December.
The facilities will be free, confidential and available to all members of the public who want to check that their drugs are safe to take before the festivities begin.
The Loop is a non-for-profit organisation that allows individuals to test their drugs out before they take them. They originally began distributing their services at festivals around the UK, but as of last year The Loop expanded their operation to the general public in Bristol.
Bristol is currently ranking as the top city for students to take recreational drugs whilst at university. The most recent drug survey (2017), showed that out of 11,000 students across the country, 74.03 per cent of UWE students had taken ecstasy pills and 82.32 per cent had taken MDMA.